As we get older we cannot afford to take our health for granted the way we all did when we were 20 years old.
If you are into sports or have a demanding job and want that extra edge, superfoods can help support your energy levels and mental & physical health.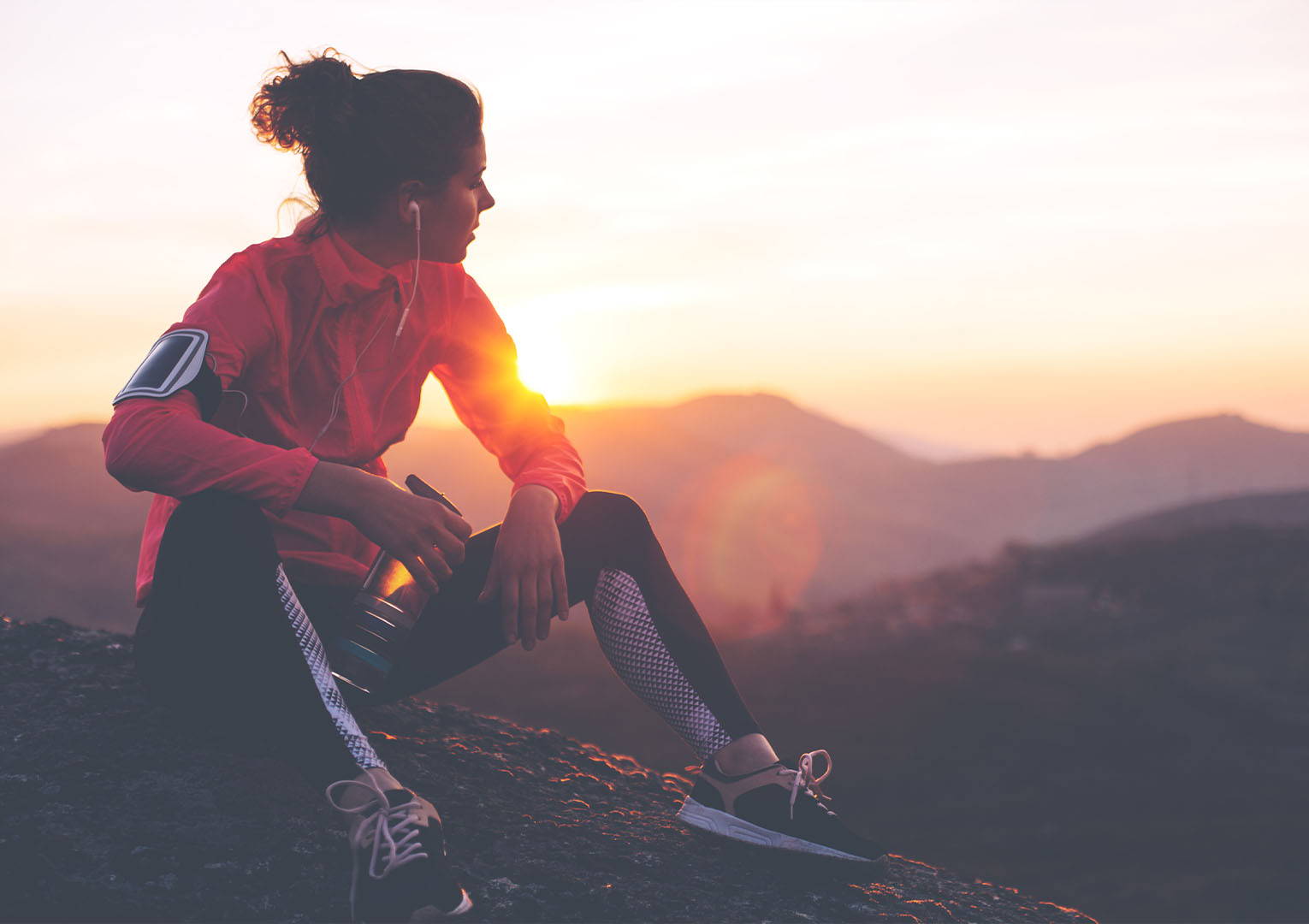 At Britt's Superfoods we believe in enabling people to take control of their well-being and performance, simply and conveniently.
Wheatgrass Juice is known as the original Superfood and has for many years been highly regarded for its nutritional properties bringing remarkable health, performance and energising benefits. It contains high levels of Chlorophyll and Vitamins B5, B12 and E and it contains Vitamin A in 100ml.
These life-giving nutrients and extra high chlorophyll content are the building blocks to maintaining and improving your health, energy and mental & physical performance.

What is Wheatgrass Juice good for?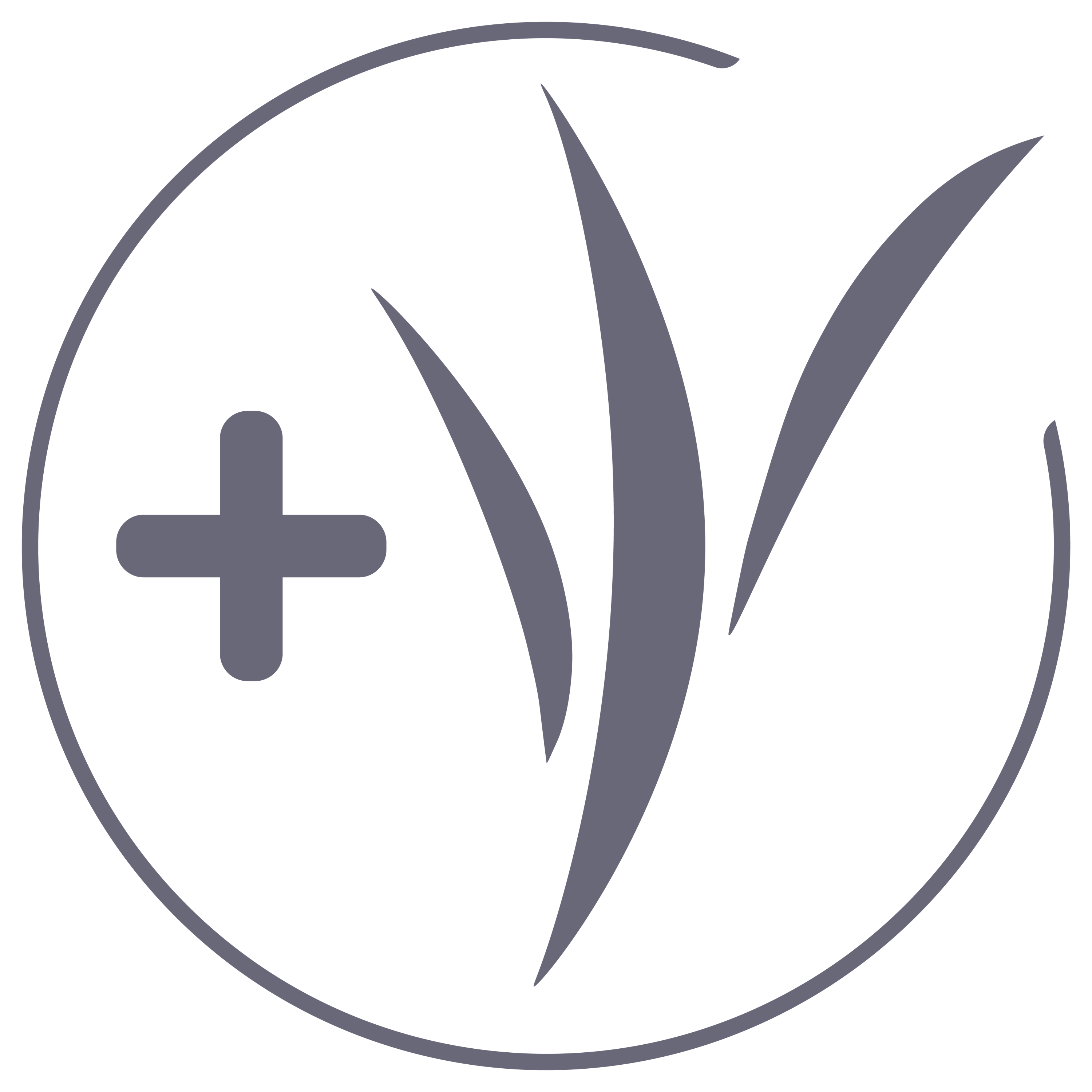 Outdoor grown wheatgrass juice supports healthy energy levels and reduces tiredness & fatigue, providing a tangible immediate and durable energy boost.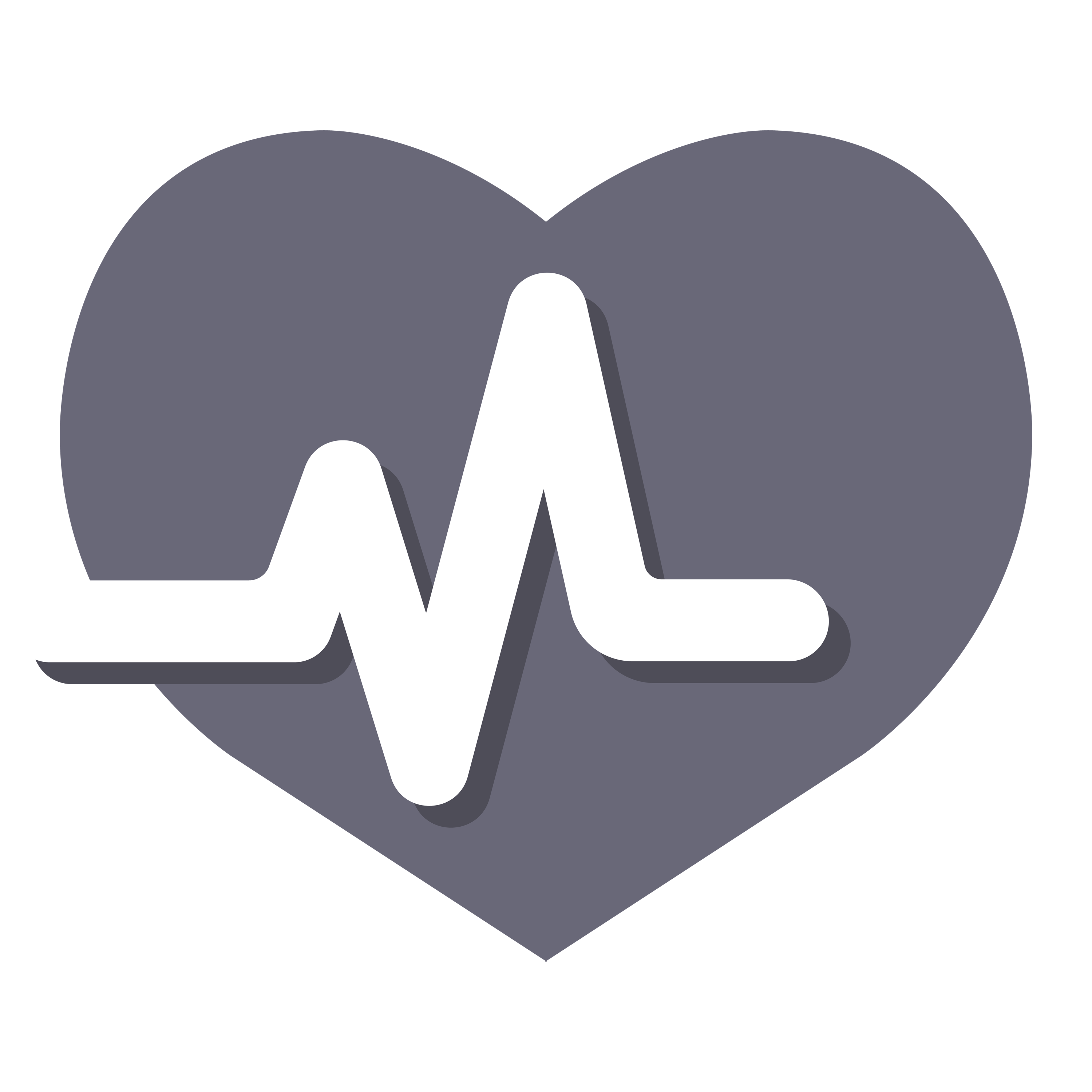 Due to the very high levels of natural nutrients wheatgrass juice supports physical and mental performance and sense of well-being.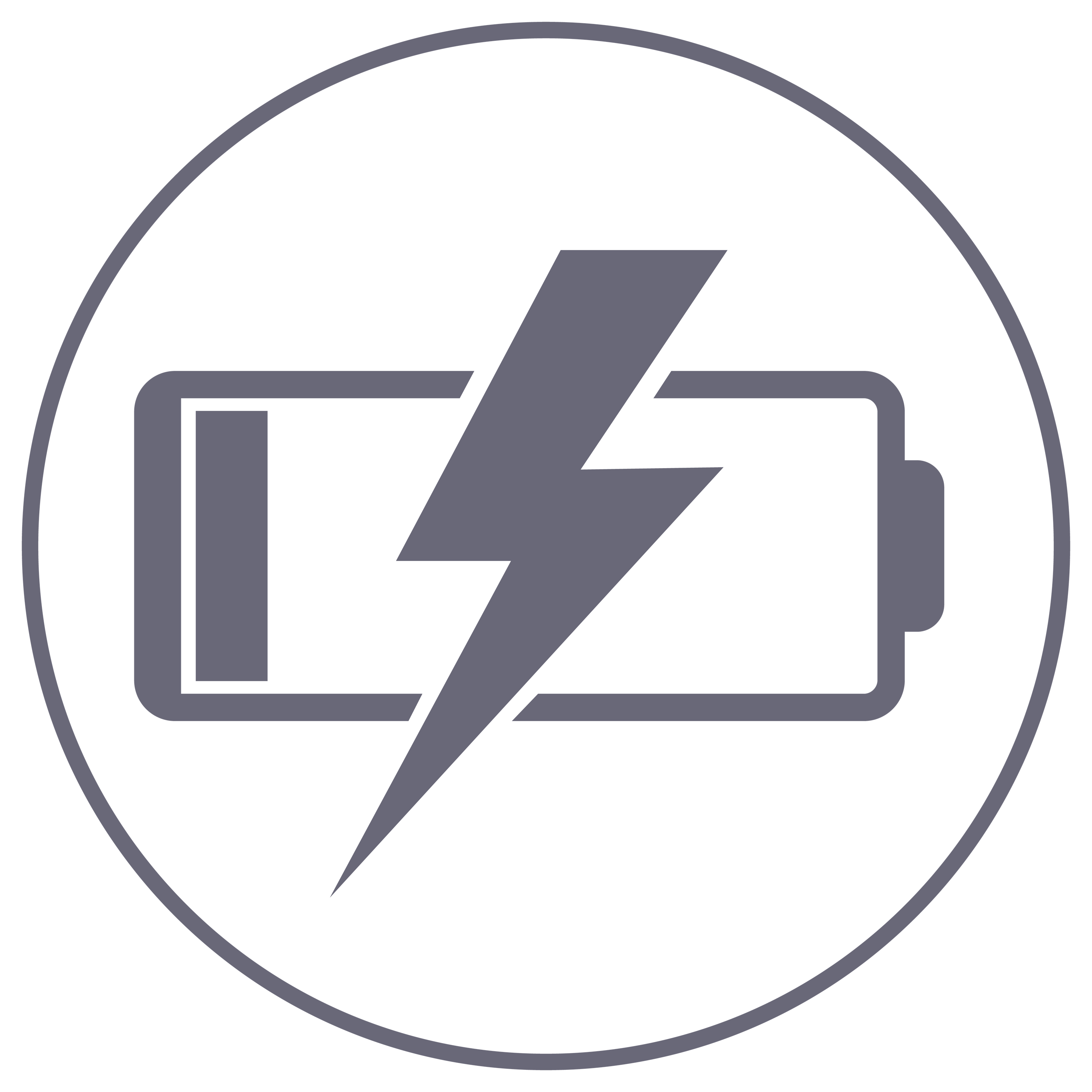 Wheatgrass juice contains higher levels of Chlorophyll than other green vegetables. This boosts your immune system and blood cells, supporting your overall health and wellness.

Products designed to support a healthy lifestyle & managing cholesterol levels
We have picked a selection of Superfood Juices that may help your lifestyle and lower cholesterol levels.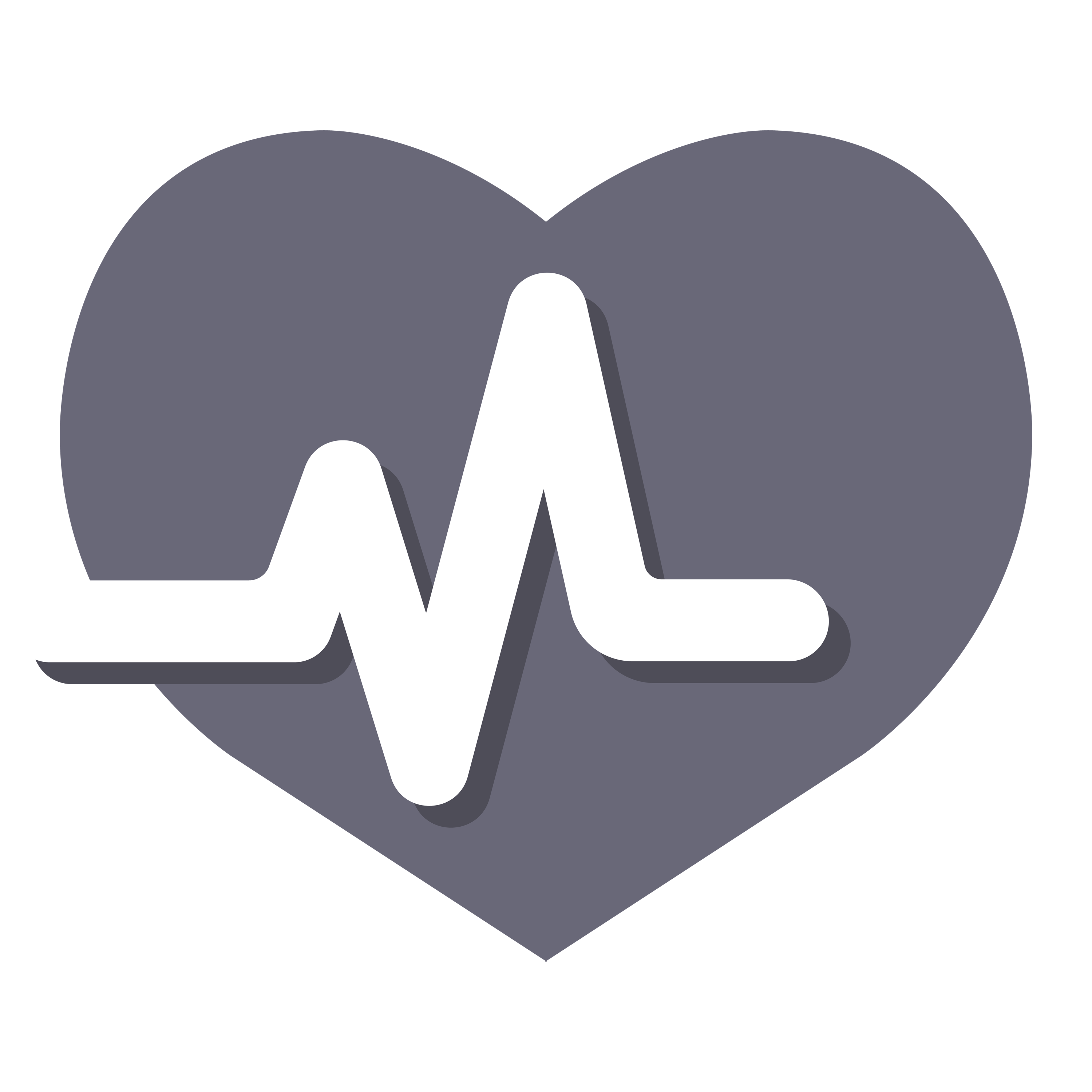 Maintain healthy weight, lifestyle & well-being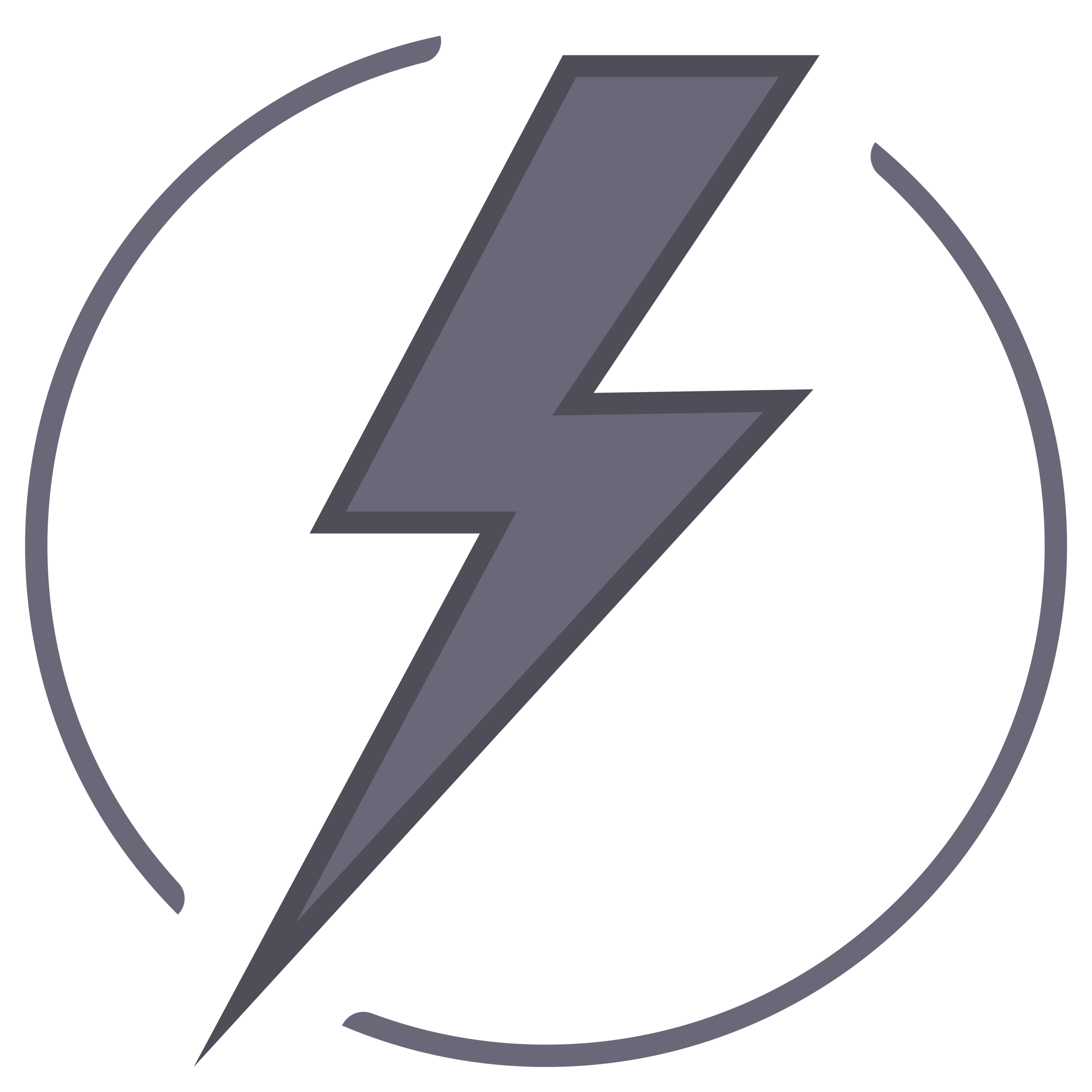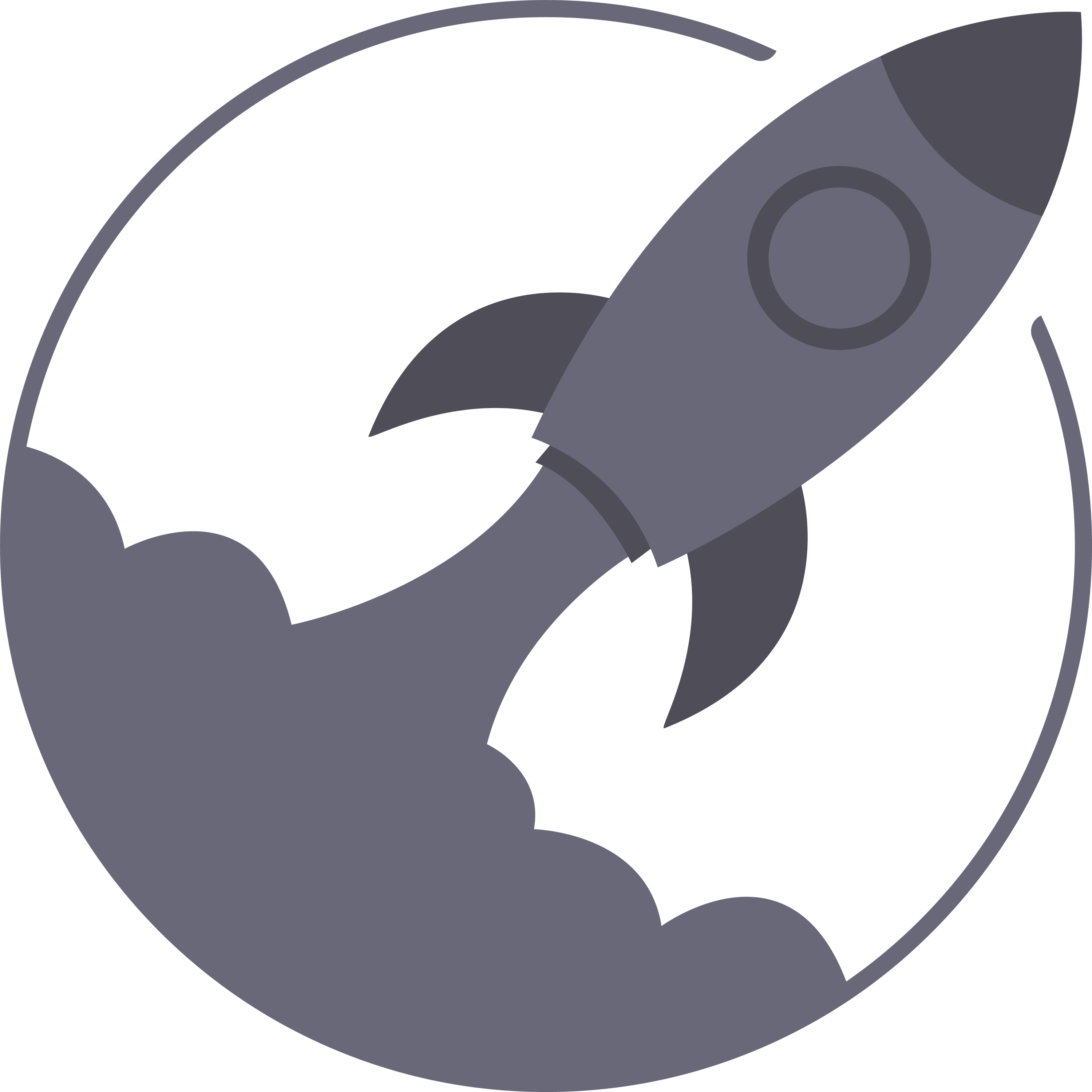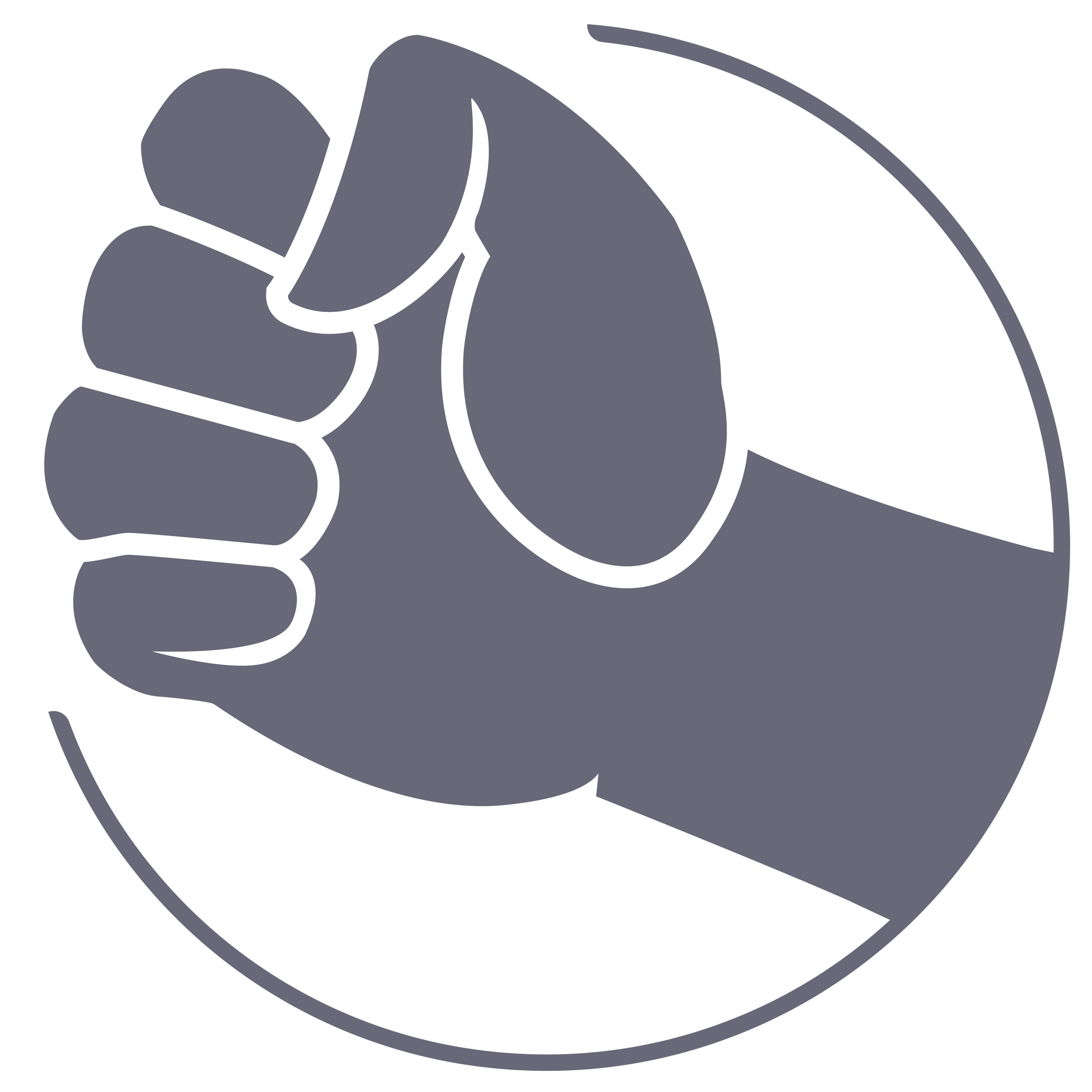 Support physical
& mental performance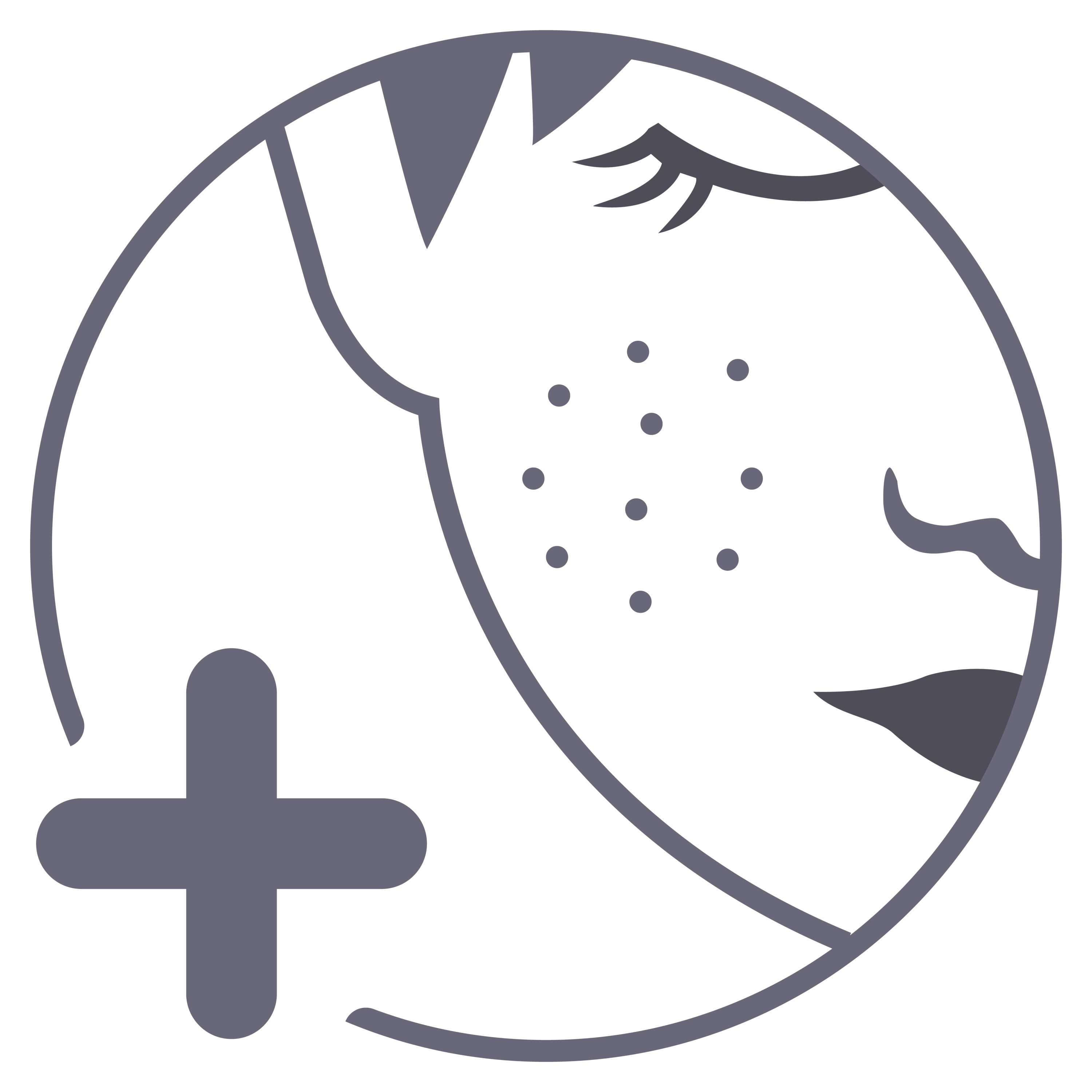 Support healthy
skin and hair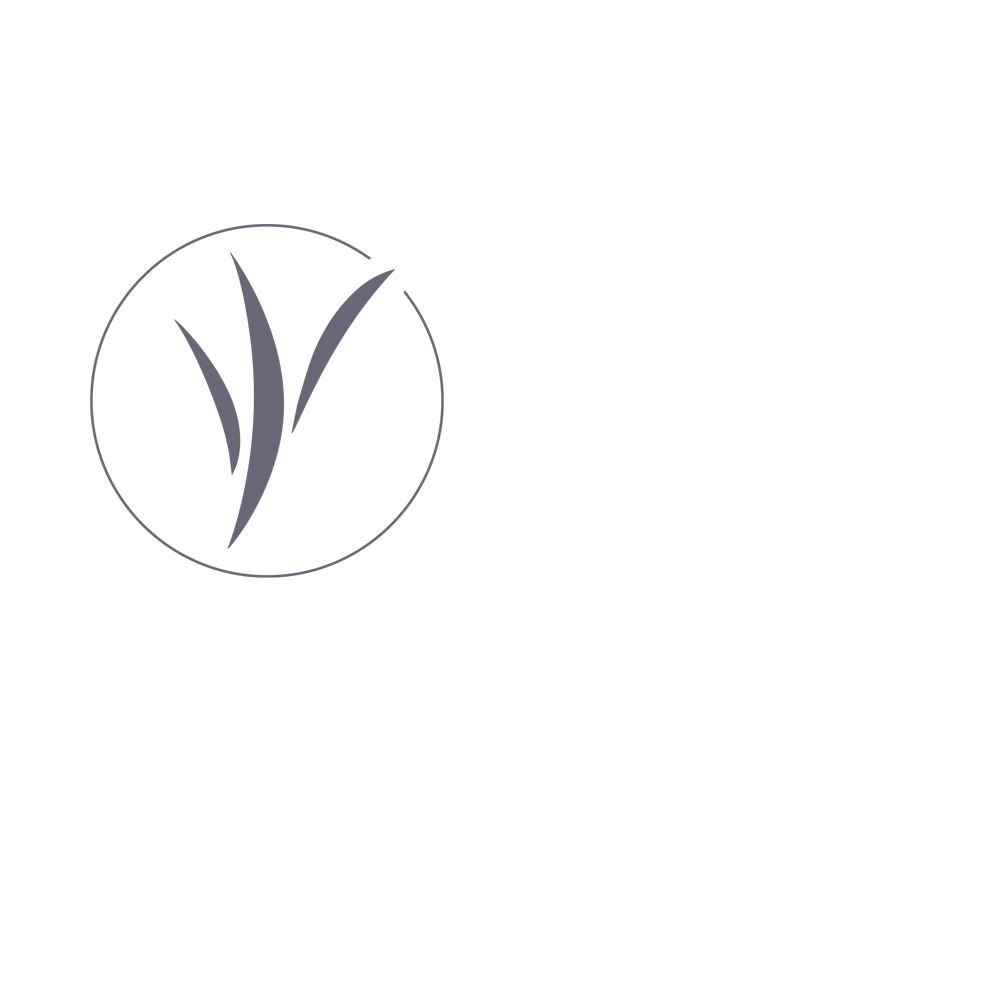 FREE next day delivery when you buy 2 or more bags.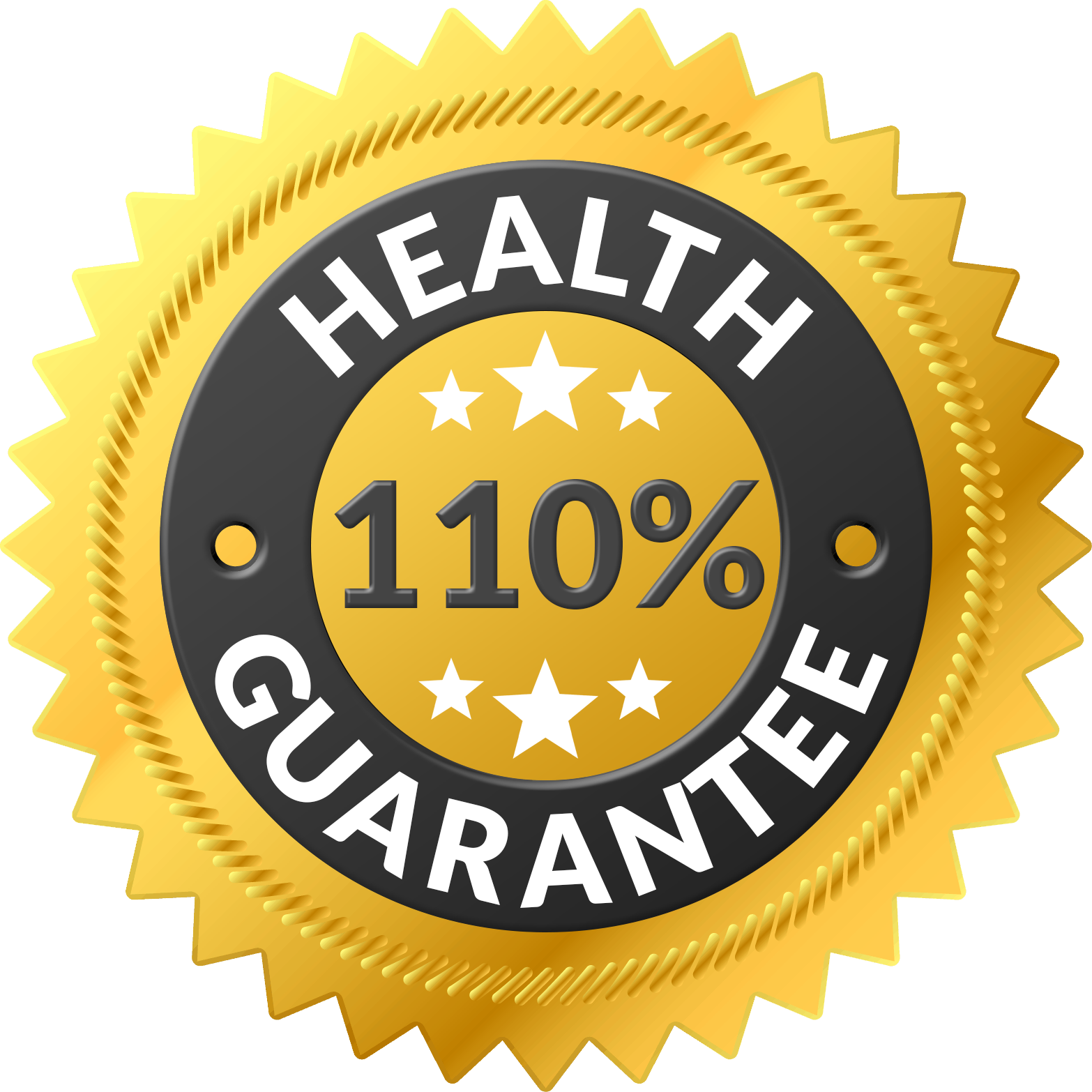 If you don't feel the benefits after 1 month, we'll gladly refund you 110% of your 1 months supply. T&C's apply.