Be part of a team passionate about health & wellness
At Britt's Superfoods, partners are turning their interest in health and wellness into successful businesses.

Our partners are health practitioners, health enthusiasts, beauticians, personal trainers, athletes hairdressers, yoga teachers, business people and much more.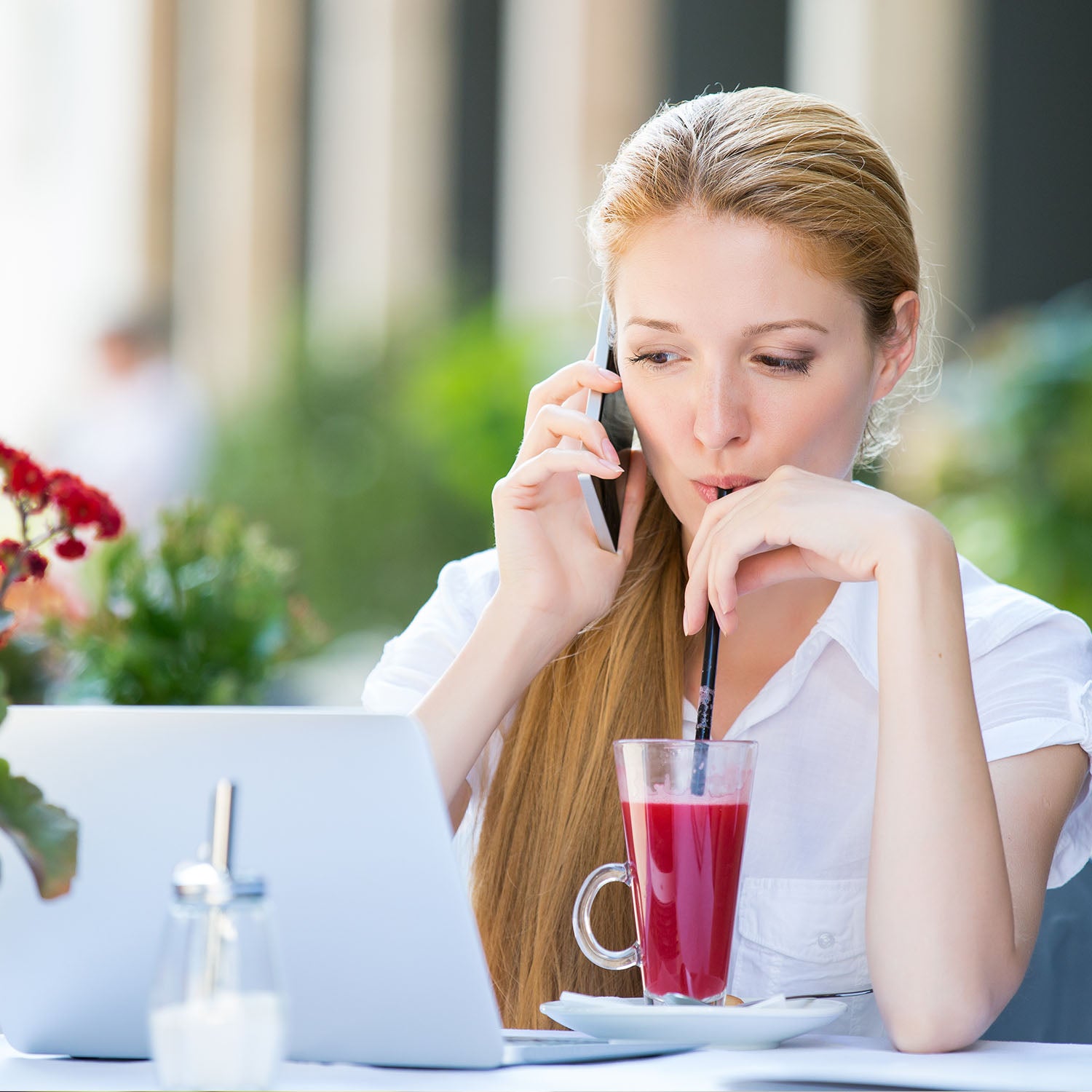 Passionate, profitable partners who love inspiring for health
At Britt's Superfoods, we are passionate about empowering people to maintain and improve their health.

Our values are: Being of service, being authentic, providing excellence & innovation and working together in a fun and inspiring environment. If you are already enjoying the health benefits and would like to know how to turn your passion for health into a thriving business – Read on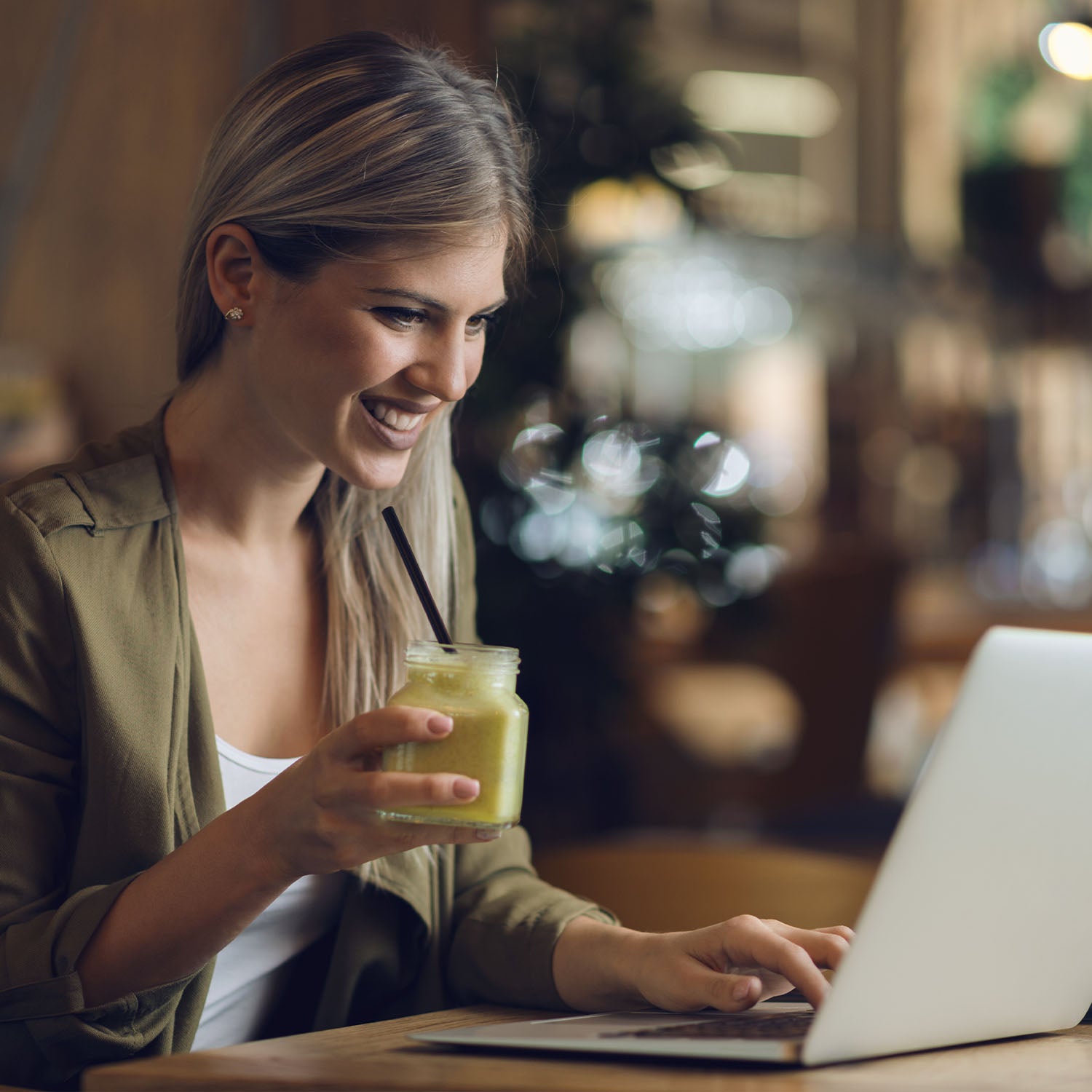 Join as a Britt's Superfoods partner and:
Help your clients and contacts take control of their health with our superfood juices, offering a 110% health guarantee
Turn your passion for health into a business and create your own future
Help inspire and promote a healthy lifestyle
Be part of a team that supports each other
Receive top quality training and support
Tell me more
Britt's Superfoods Partners love the juices and the health benefits they offer, and recommend our unique, world class products. We offer:
Guaranteed 15% to 20% commission on all sales.

50% discount on your juices and the chance to receive your juices for free.

A part-time or full-time income.

Generous incentive rewards.

Top quality training, talks, digital & marketing assets, an easy to use and transparent back office.
Fits so well with my coaching career

"I have suffered from Colitis since I was 19 and it disrupted my professional tennis career. I love recommending the Superfoods that helped me with my health, digestion and energy"

Craig Barnard

Tennis coach to top tennis players

Simple and transparent

"I beat cancer four times and included organic juices as part of my healing protocol. Becoming a business partner with Britt's Superfoods was an easy decision for me. I recommend to my clients the nutritional benefits of the products, which are easy to take and require no preparation. The compensation plan is simple and transparent and the juices are free for my personal enjoyment. What's not to like?"

Elaine Godley

Founder of The Perfect 10 VIP Health Mentoring Programme

So helpful to my partners and clients

"I have recommended Britt's Superfoods for three years now and I am inspired to help people and the products have done wonders for my clients. I love my health career and Britt and her team are so helpful to my partners and clients"

Birthe Randklit

Health and weight loss coach

I love Britt'Superfoods

"I love Britt's Superfoods and am proud to be one of the partners and recommend the products to my worldwide network. The fantastic organic wheatgrass juice cleared up my digestive problems, which I have suffered with for 20 years! The partner programme is professional and very generous. It is fantastic to earn an additional income doing what I love"

Anne Mette Bergelius

Skin expert and business woman
How our organic superfood juices can support health & wellness
Improve digestion

Boosts immunity

Maintains healthy skin & anti age

Improves performance

Improves health & cholesterol

Aids healthy weight loss
I began Britt's Superfoods with a simple aim – to share the incredible nutritional and health benefits of organic superfood juices as widely as possible.

Our partners' love of the superfood juices means we are benefitting thousands of customers and with your help, this will become tens of thousands.

We are proud to offer you a highly lucrative compensation plan, a transparent, easy–to–use back office and support and training that will reward you generously. We are excited for you to join our superfood family so book an introductory call now.
Dr. Britt Cordi, PhD - Founder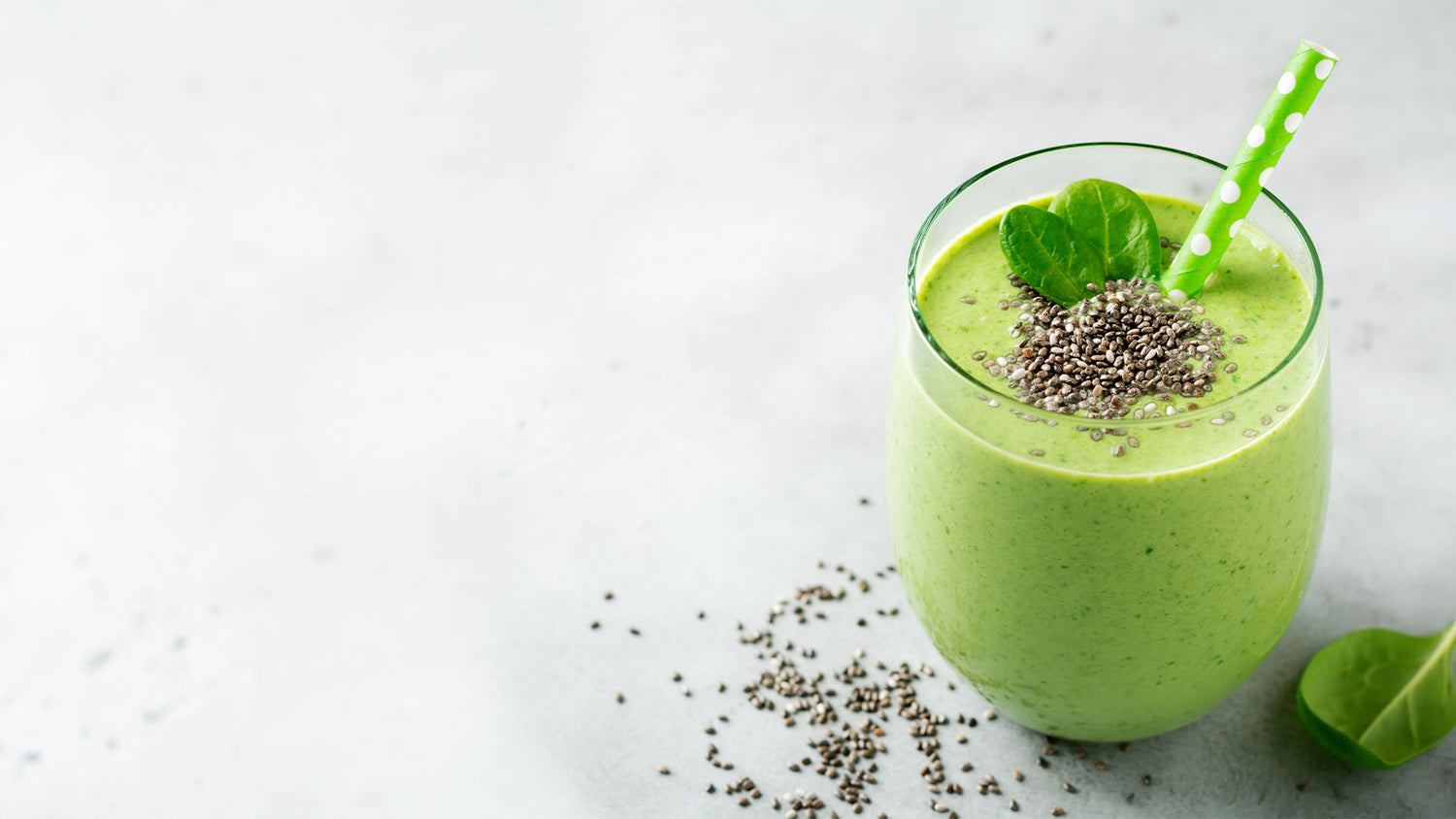 Start as a Britt's Superfoods Partner today.
Get in touch via the form and book a zoom introductory meeting
Become a Juice Club Member and receive a welcome email with your log in details to our back office and then you are ready to begin
We will provide training and support from day one, so you can feel confident building your Britt's business
Recommend and earn generous commissions and bonuses
Want to know more?
Come join us for an insightful talk and learn how you can turn your interest in health into a successful business. We will explain about the 5 top health tips that research has established for optimising health and the world class products that you can recommend to go with that.
We will explain how the partner programme works, about the generous compensation package and how this could compliment your existing work arrangements.
Book your seat at our zoom presentation here.
If you need more guidance, contact our friendly customer service team today!