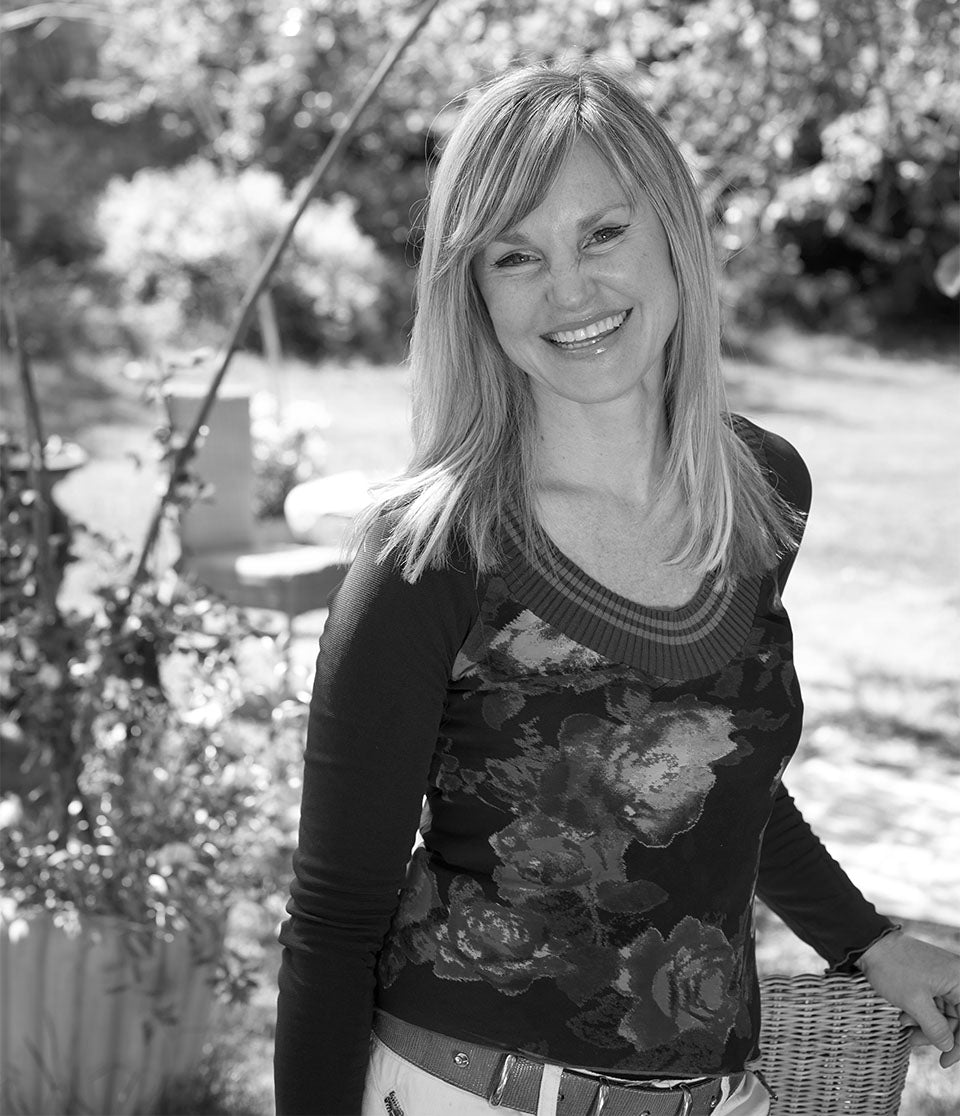 Where it all began
our founder Dr Britt Cordi suffered from extreme eczema all through her childhood. But 25 years ago, while studying for a PhD in molecular biology and nature conservation she discovered the incredible health and wellness benefits of freshly pressed wheatgrass juice on her own body.
Britt never forgot her vision, to give people the confidence to take control of their own well-being and discover the tangible health benefits that these miraculous Superfood juices have to offer. She travelled the globe, delivering inspirational wellness presentations and helping people to improve their health with informative health updates sent out to the customers each week. 
Fast forward to 2017 and the continual innovation and advancement meant that the business had outgrown the LiveWheatgrass name. 'Britt's Superfoods' was born and the company received exciting funding from private equity investors, ensuring that the crusade to spread the word about the benefits of wheatgrass and superfood juices could continue and expand. 
Our progress continues; and 2023 will bring some exciting new developments for Britt and the Partners who recommends the juices to their clients. With innovative new Superfood products and exciting benefits for our customers, we're confident that the future holds great things and we're delighted to have you with us for the next step in our journey.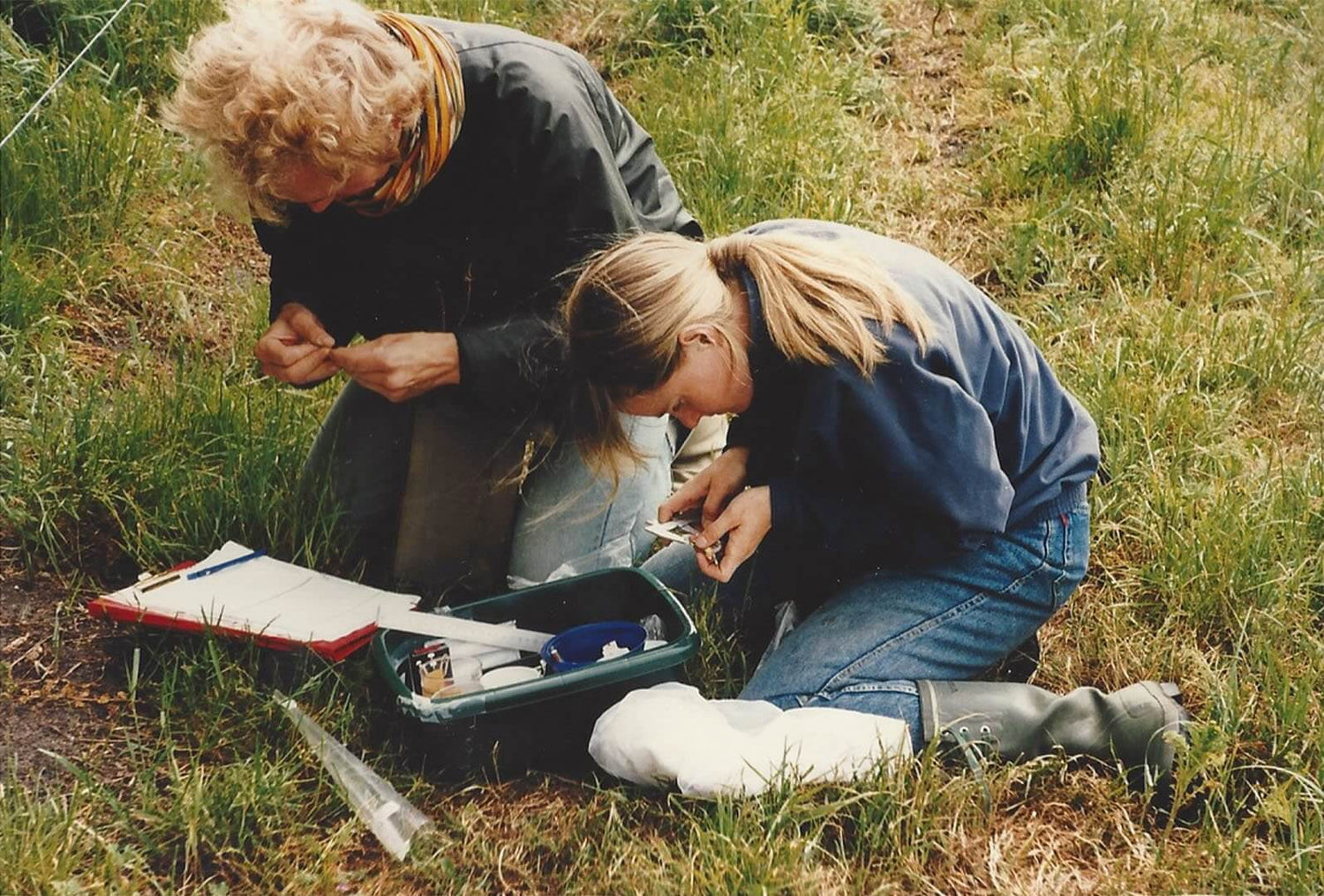 1985
A young Britt discovers the health benefits of freshly pressed Wheatgrass juice.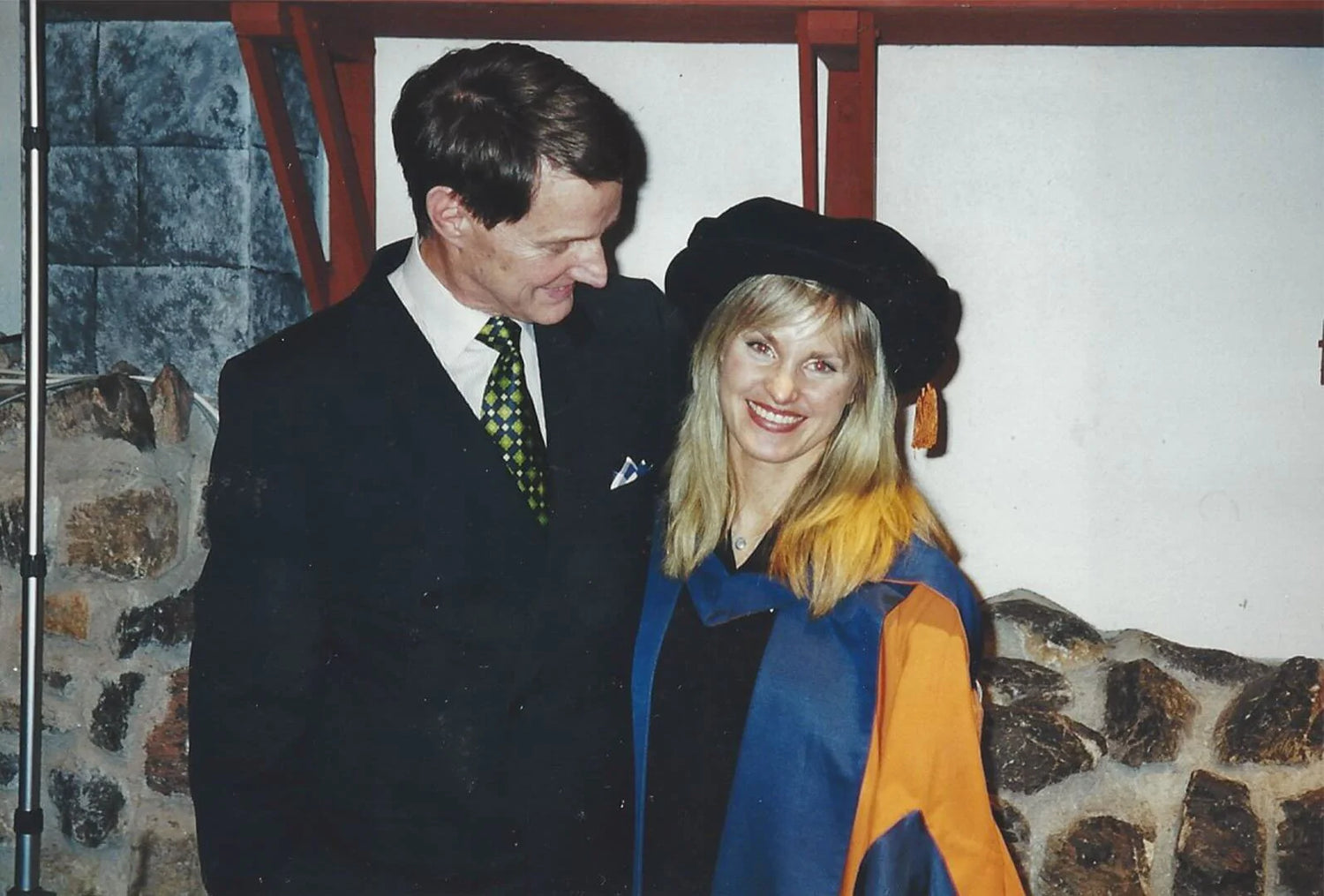 1999
Britt studies for her PhD in molecular biology.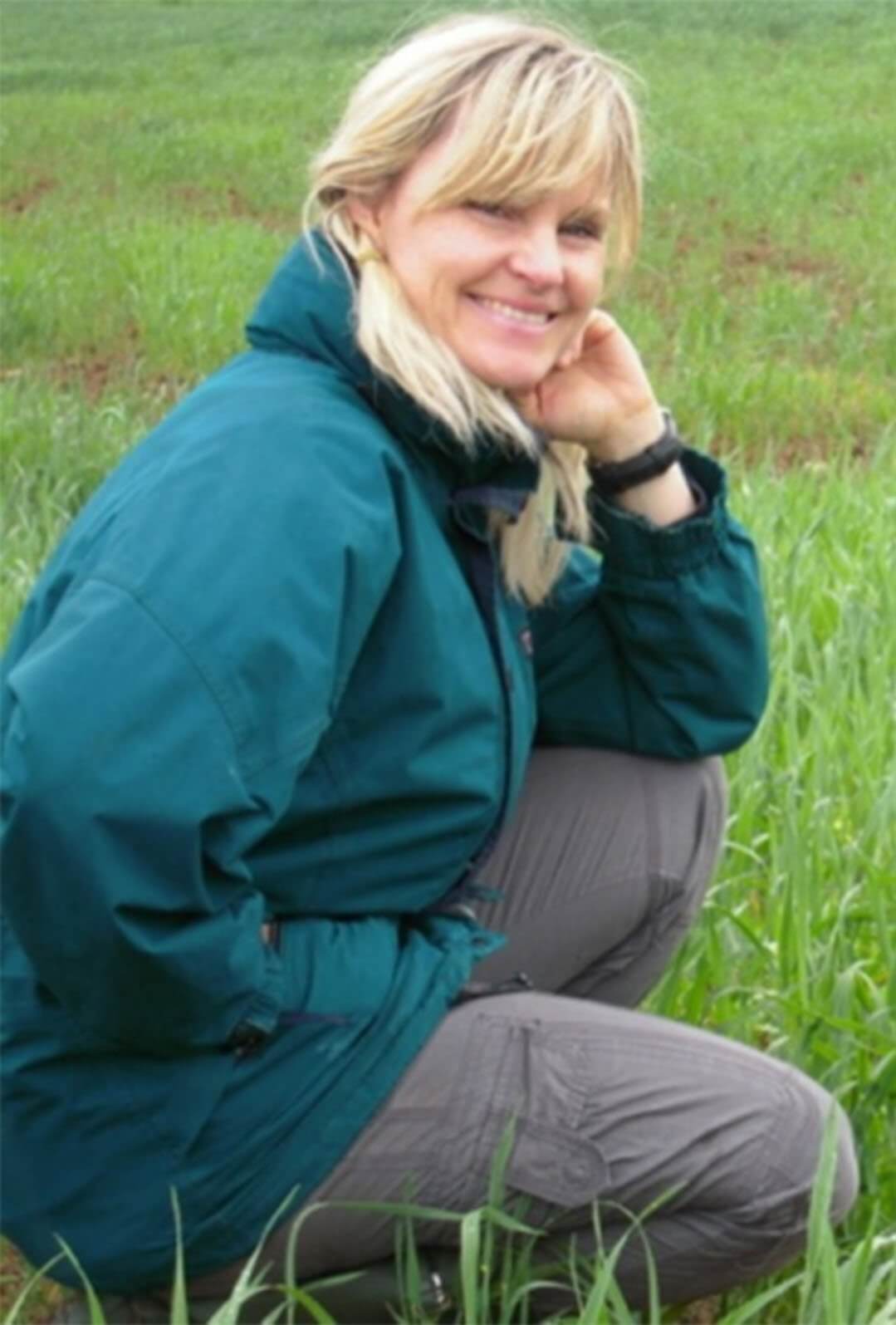 2009
Britt identifies a gap in the market for organic, outdoor grown Wheatgrass juice.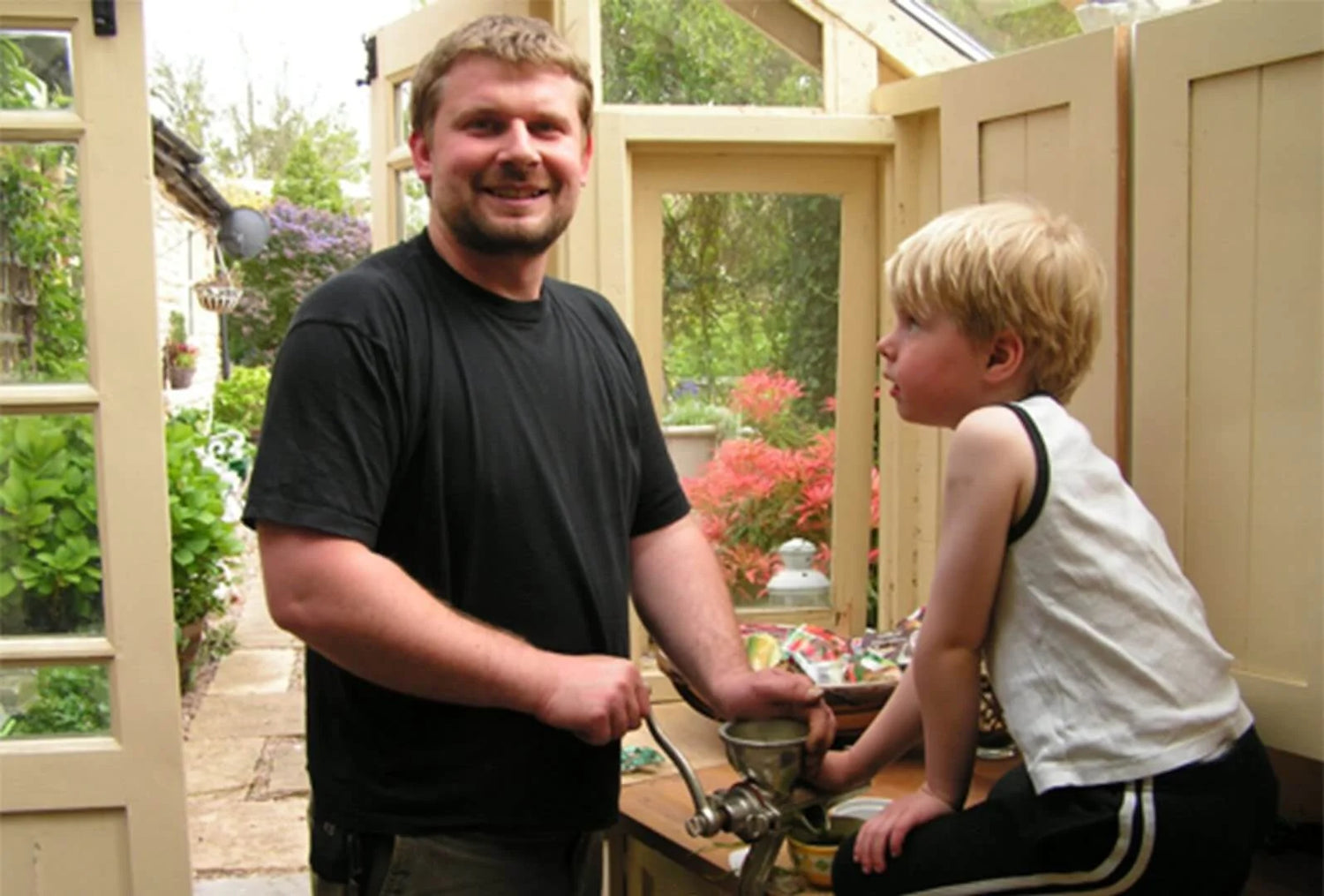 2009
LiveWheatgrass Ltd is founded and makes a difference to the lives of thousands of customers through its award-winning Wheatgrass juice.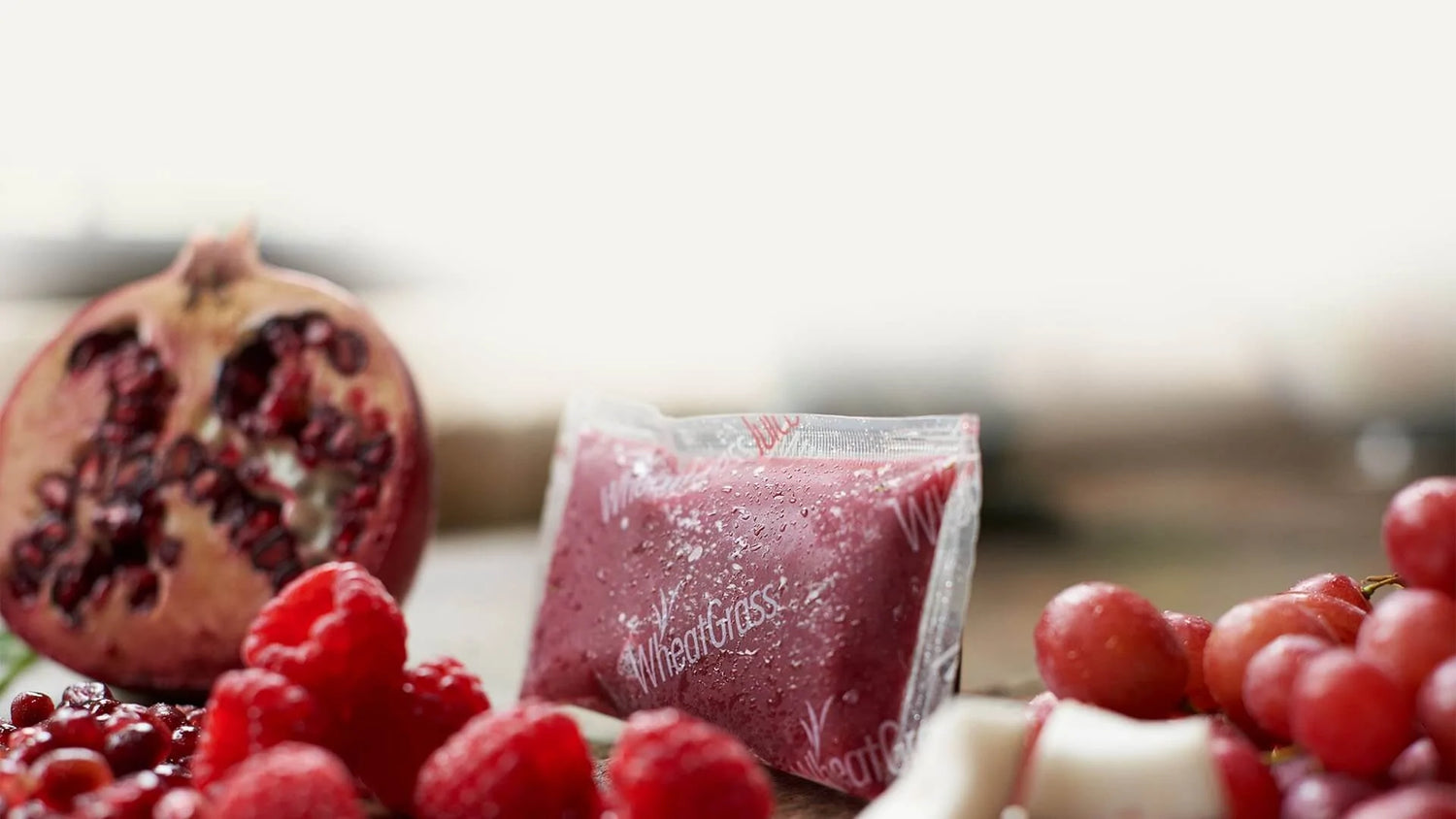 2012
LiveWheatgrass Ltd continually innovates, launching a catalogue of other Superfood juices.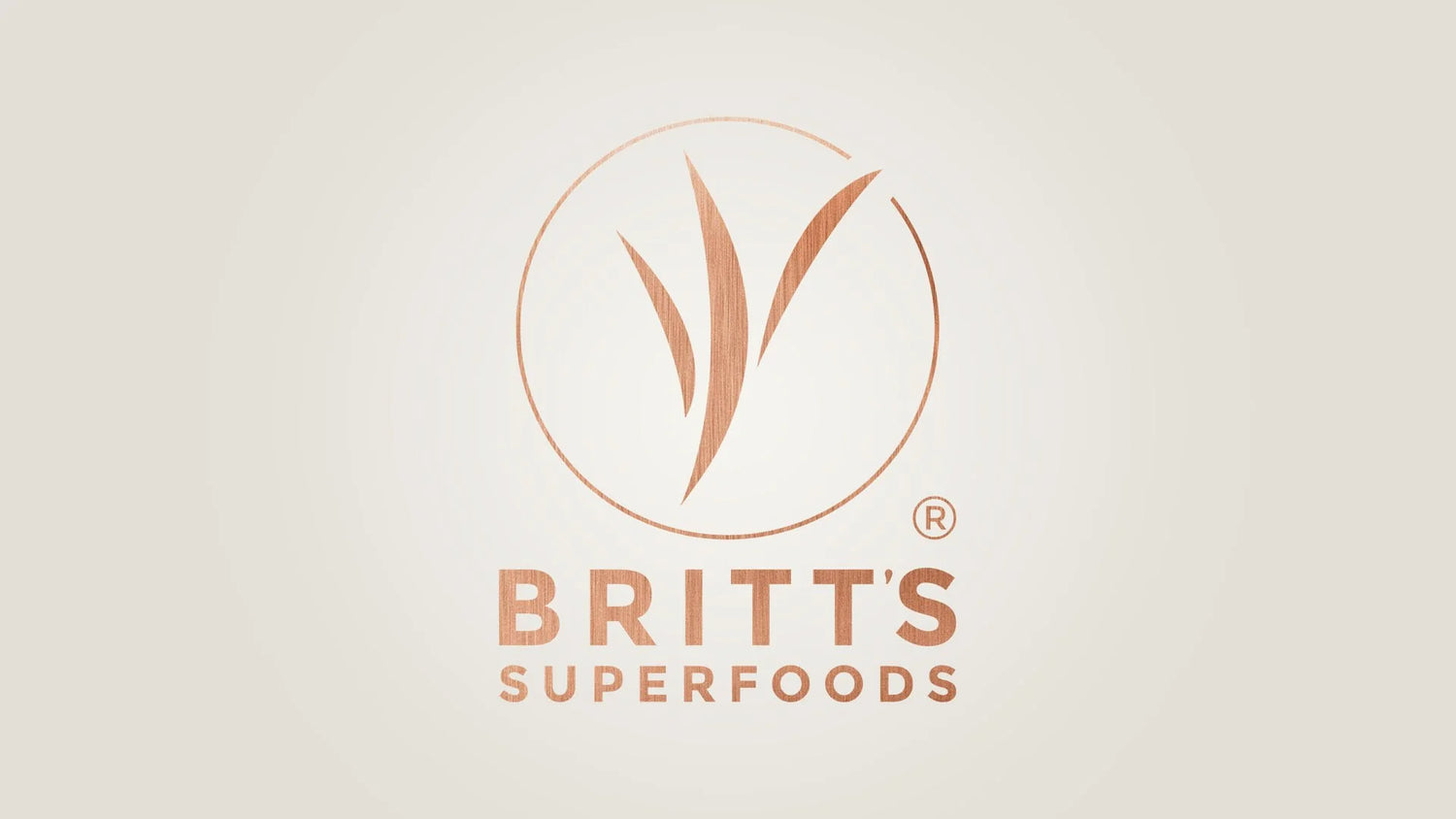 2017
The market demand grows and Britt's Superfoods is born.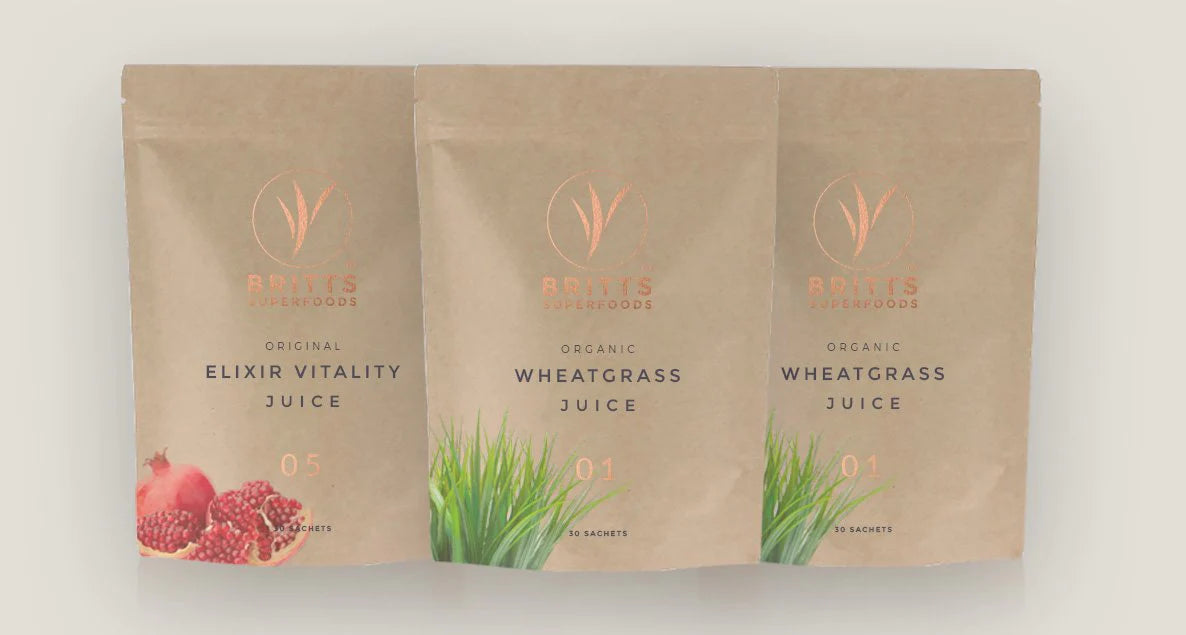 2024
Watch this space for new exciting and innovative Superfood products and developments for partners who recommend the Superfood juices.