Explore our range
Optimise your health and vitality.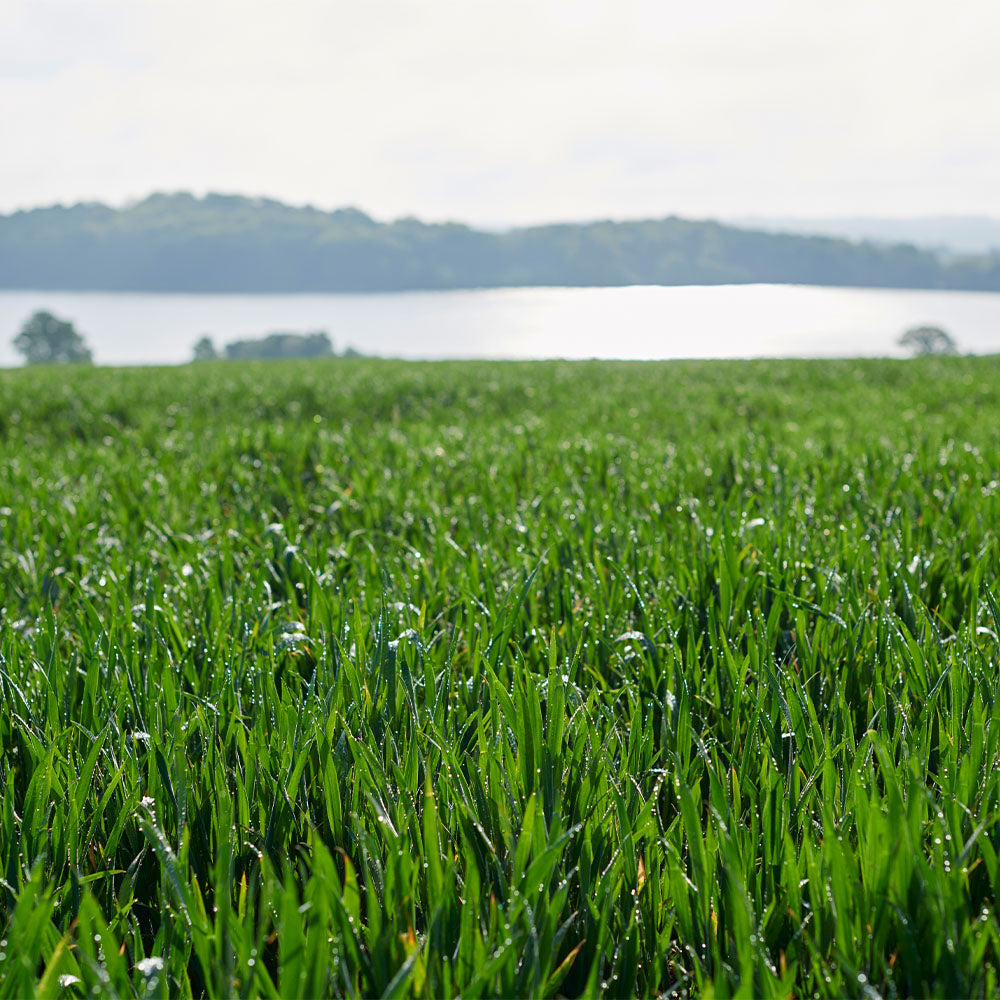 Our harvesting methods
We only harvest our outdoor grown wheatgrass when it has reached its optimum height of between 10cm and 17cm.

This means the crops are reaped just before the jointing stage when the plant contains the most nutrients possible in preparation for its next significant growth spurt. That's why our wheatgrass and superfood juices retain the maximum amount of minerals, vitamins and enzymes.

We carefully harvest to ensure the delicate grass isn't bruised. And our other fruits and vegetables are selected by hand to always ensure a superior quality product.
Protecting our environment
We are passionately committed to protecting nature and the local environment. All of our farming and harvesting methods show awareness and respect to the local surroundings.

The little produce that we don't grow ourselves is sourced responsibly by working closely with farmers to find the best-quality raspberries and red grapes.

We are also using new innovative packaging made from environmentally friendly recycled plastic bottles. Our founder Britt is very passionate about conservation and supporting several environmental initiatives.
Join our Juice Club
Monthly subscription programme.