Bringing You Award Winning SuperFoods
We Harvest Nature's Goodness to bring you the very best SuperFood products that money can buy. With nothing added and nothing taken away, our Organic* outdoor grown Wheatgrass and SuperFood juices give you everything you need to nourish your body, increase vitality and achieve that alkaline glow. Did we mention, they're also delicious?

Take charge of your health today.
We understand it's hard to know that you're investing into the best products for your health and wellness with so much competition on the market, from Supermarkets to specialist websites, but here are three reasons why our SuperFood juices stand out from the crowd! And remember, if you need any support or advice, our friendly team are always on-hand to guide you through your purchase.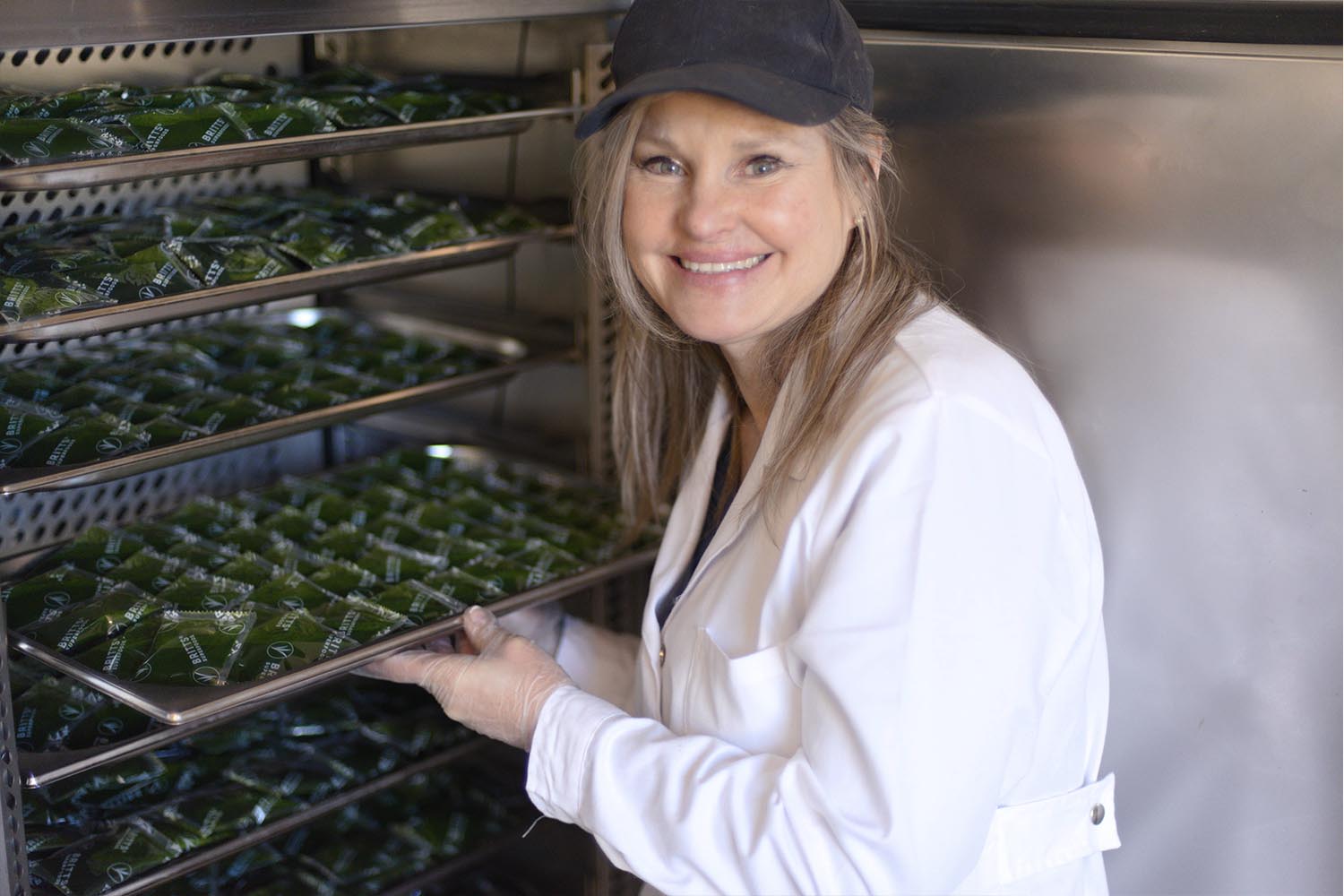 110% Health Guarantee
Customers love our SuperFood juices and we're confident they will help you to take charge of your health and vitality! In fact, we're so certain that you will feel the benefits that if after one month you don't feel the difference we will give you a 110% refund on your month's order! You really have nothing to lose from giving our juices a try!
Shop now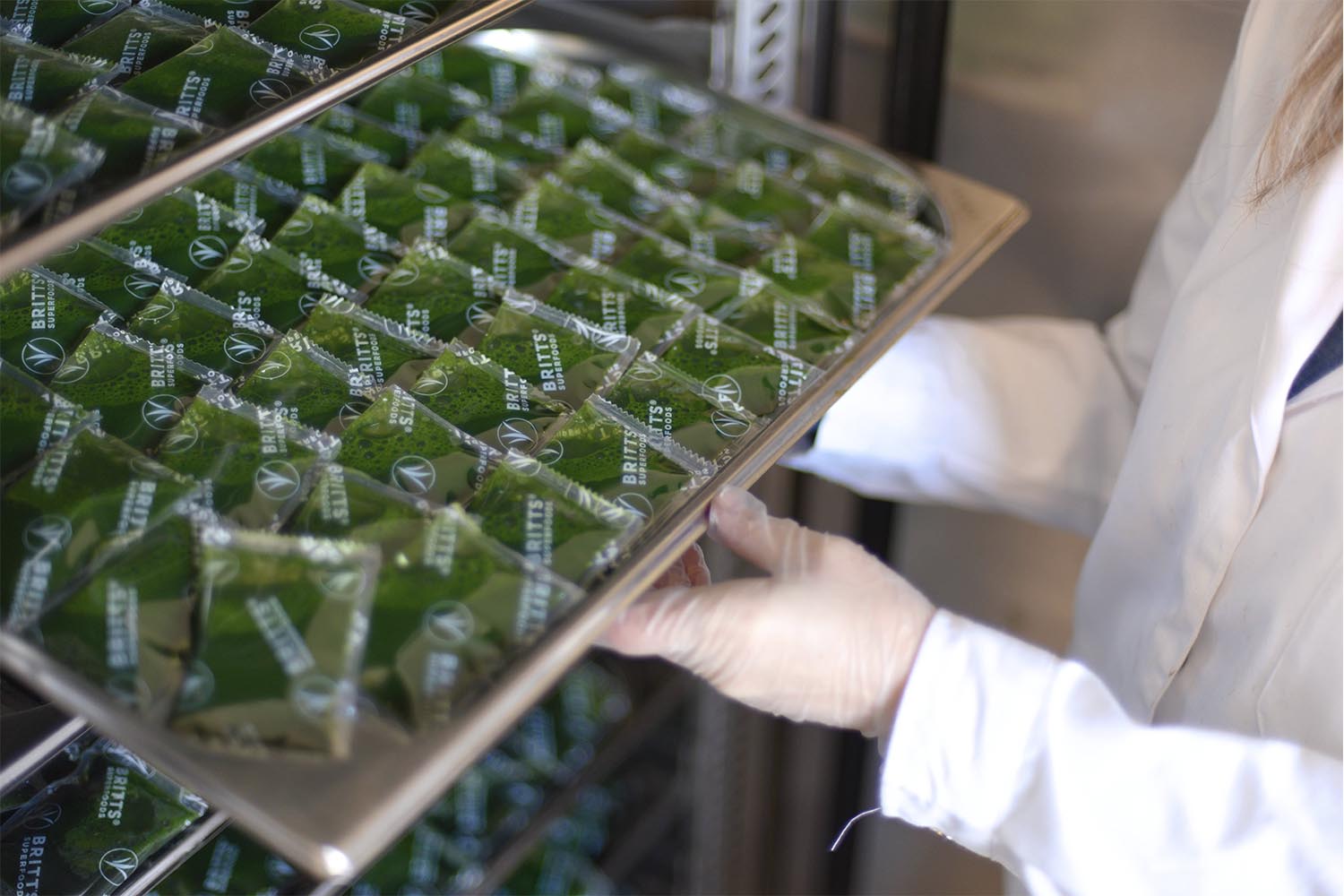 Delivered Frozen
We blast freeze all of our SuperFood juices immediately after harvest to ensure the essential vitamins, minerals, amino acids and enzymes are preserved. Our juices are then stored at -35 C before being delivered the next day to your door in convenient packaging, ready for you to pop straight in your freezer - ensuring the nutritional values are still maintained for over a year after purchase.
Learn more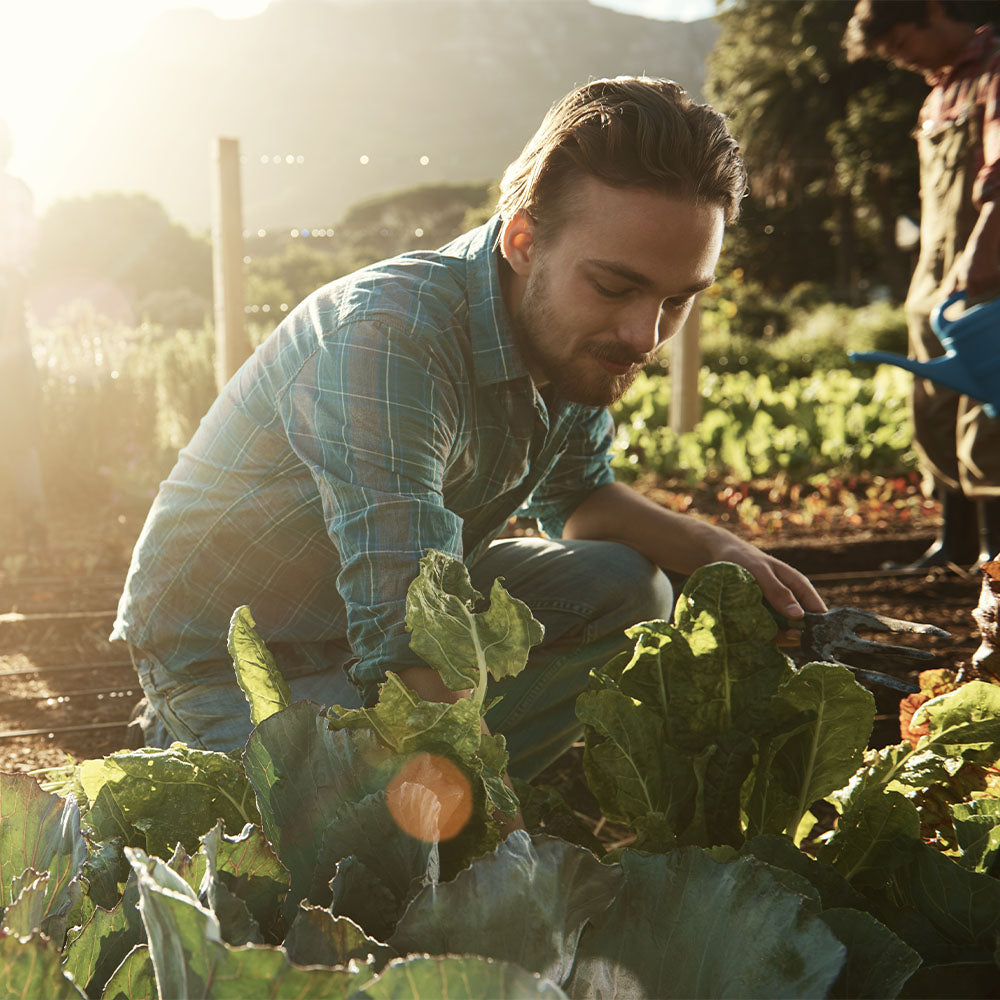 Field Grown
Our SuperFood juices are grown organically*, outdoors in the Northamptonshire countryside during nature's own seasonal cycles, across a two or three-month period and only harvested when it has reached its optimum height. Outdoor grown Wheatgrass has 48% higher chlorophyll content and 28% higher antioxidant content compared to tray grown Wheatgrass.
Learn more
*Excluding red grapes and raspberries which are responsibly sourced.