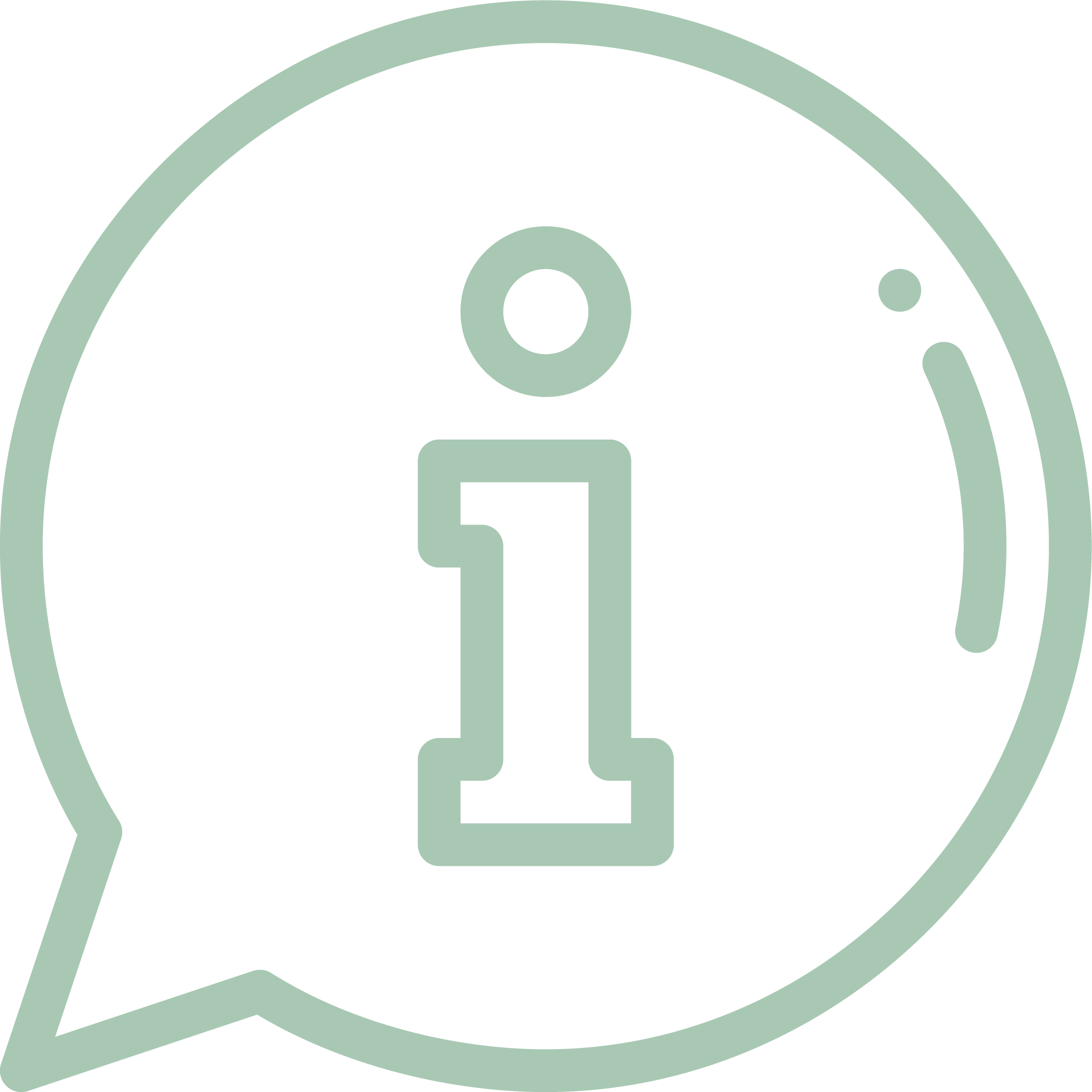 Here at Britt's we want to reassure you that as our products are classified as 'Food' we are shipping as usual. During this time we have added additional safety procedures and are working as hard as ever to fulfil your health-giving Superfoods order without delay.
No. 1 live wheatgrass juice experts

Field-grown, organic and freshly frozen - the most nutritious Wheatgrass on the market
Mix and match with our great value monthly subscription programme
Superfood juices for optimum health and vitality
"I began Britt's Superfoods with a simple aim - to share the incredible nutritional benefits of field grown, organic wheatgrass juice as widely as possible. As we have grown, so has our range and you'll now find delicious blends of raw superfood juices alongside our bestselling pure wheatgrass juice shots. Here's to good health and wellbeing."

Dr. Britt Cordi, PhD - Founder
Award-winning frozen juices delivered to your door 30 x 28ml sachets/shots per bag


Our organic superfood juices have a high nutritional value. Frozen immediately, they are natural energy boosters and contain high levels of antioxidants, amino acids and enzymes needed for good health.
"I was looking for an organic, natural company who could provide me with wheatgrass juice without any additional preservatives or colourings and fresh, not powdered. It was also important that the products are gluten free. Britt's Superfoods were the only company I discovered that achieved all of these things."
"I absolutely love the wheatgrass – it's a wonderful support and help! I am particularly pleased with the way it seems to balance the blood sugar levels so I don't feel so 'empty' and washed out."
"Wheatgrass is actually life changing! My husband and I have only been taking it for a week and already feel more energised with a positive outlook. The jobs that I have been putting off are less overwhelming and nearly completed…I believe this is down to the nourishing effect on our minds and bodies."
"Exercise is my true passion and although I eat a balanced diet there was always something missing. I started taking a shot of wheatgrass each morning in my usual protein smoothie and have been blown away by the improvement in my energy and performance levels."
Website designed by Michael Coletta