Explore our range
Optimise your health and vitality.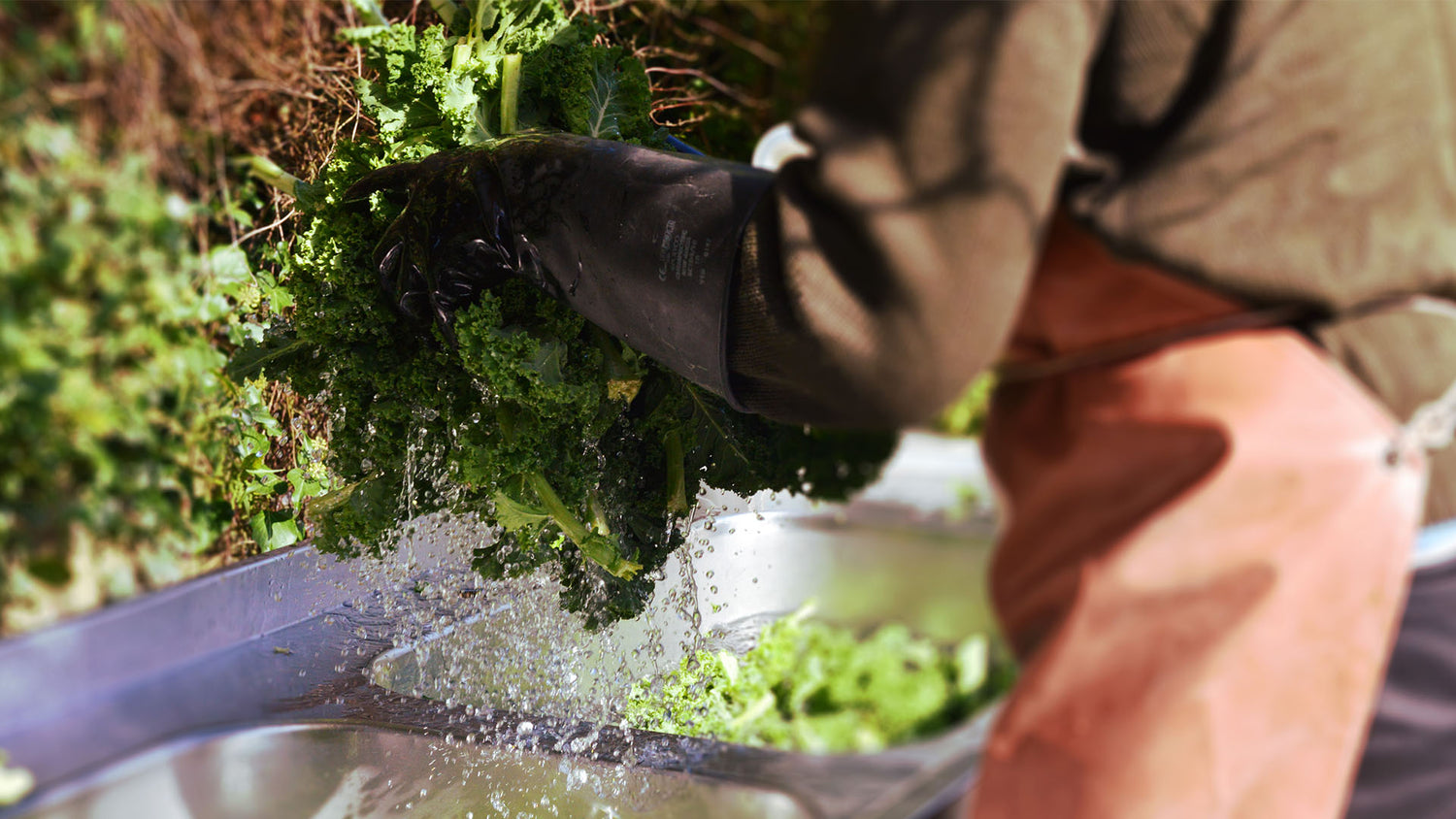 Washing our produce
At our Northamptonshire farm our products are organically grown. This means we don't need to worry about harmful pesticides and toxins, so all it takes is a good wash to get rid of any soil, which may remain on the produce. Simple!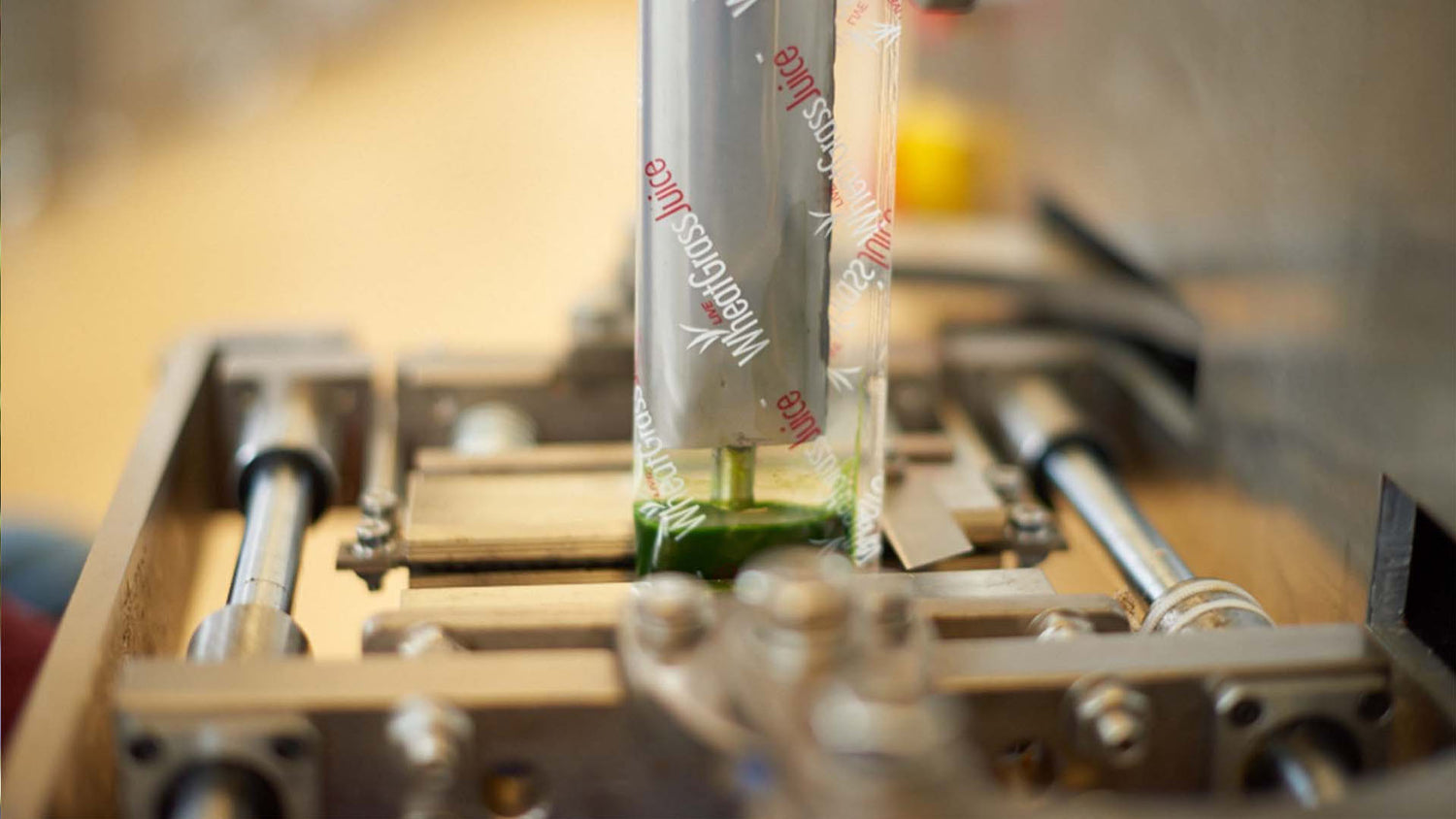 Our juicing methods
We use industrial sized slow, cooled juicers to ensure we keep the time between the fields and the freezers to a minimum. Our organic products will reach the juicing stage just a few hours after being harvested and quickly made into to the smooth juice that we know you love!
Join our Juice Club
Monthly subscription programme.