Browse our complete collection of juices specifically designed to help your needs. Try the new filter system to tailor make your shopping experience.
FREE next day delivery on all our Superfood juices when you order 2 or more bags.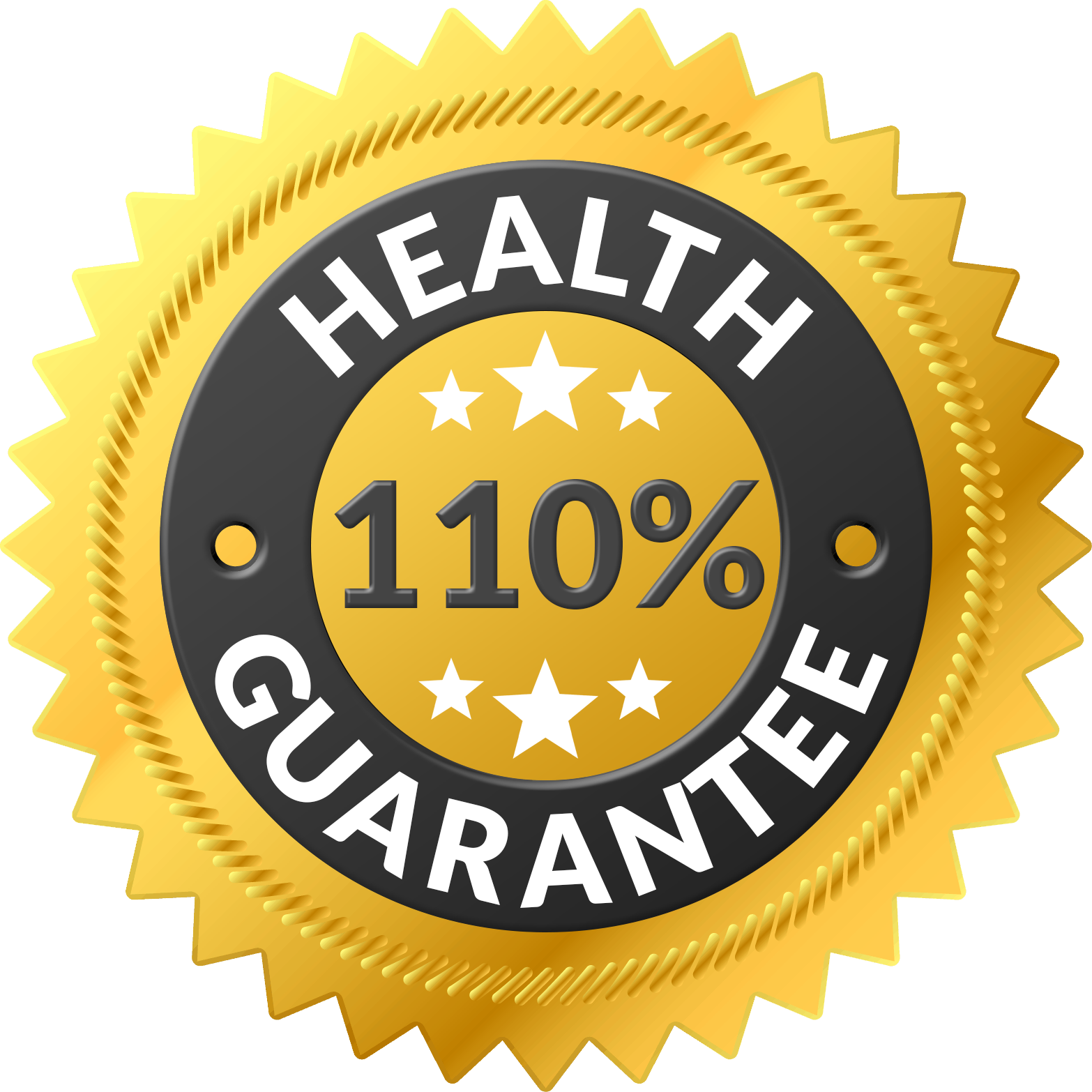 If you don't feel the benefits after 1 month, we'll gladly refund you 110% of a 1 month supply. T&C's apply.