Amazing Immunity Boosting offers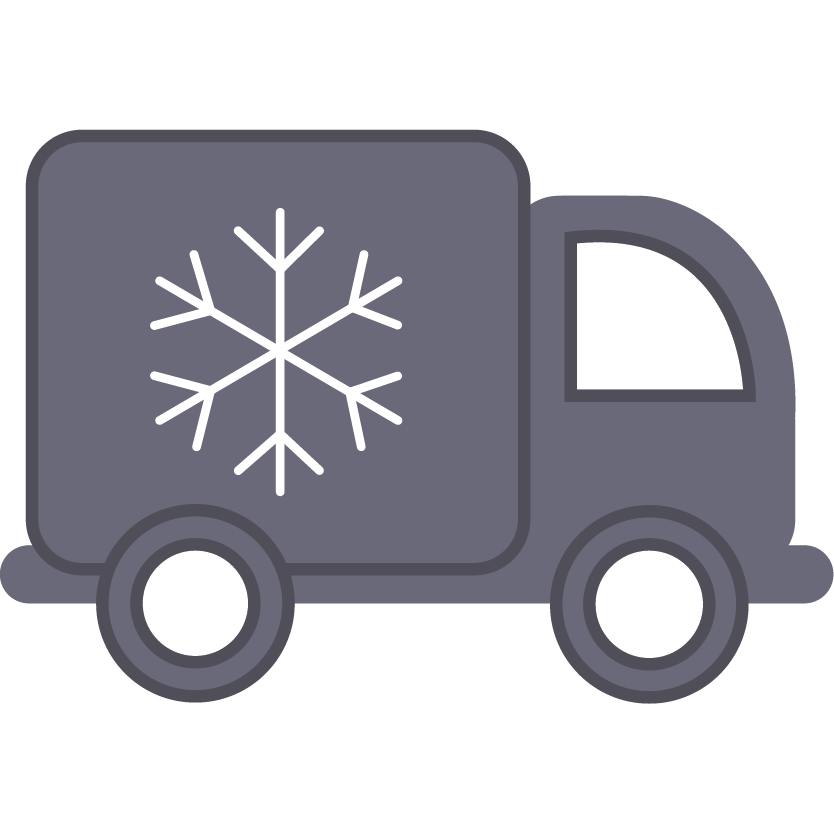 Next day delivery
Guaranteed frozen delivery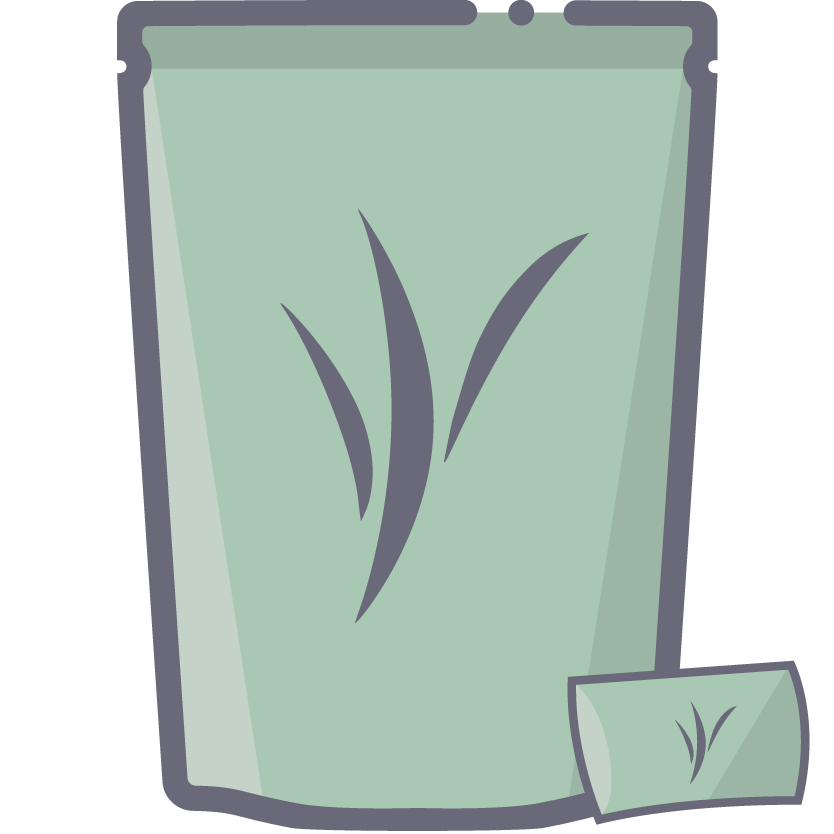 28ml Juice Shots
Drink everyday
110% health guarantee
or your money back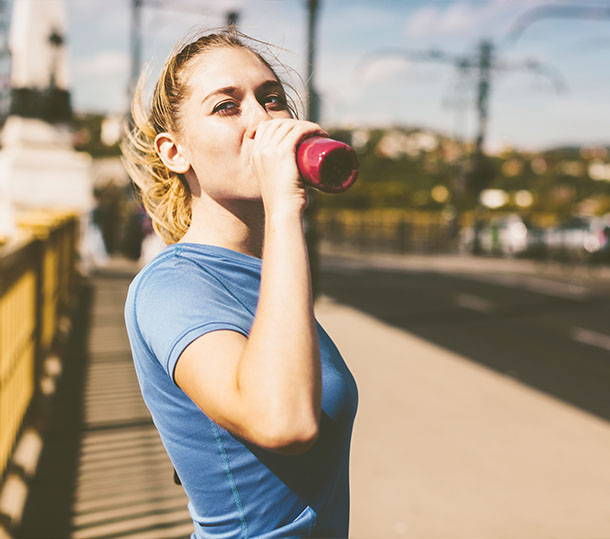 During these unusual times we need:
• To support our immune system
• Remember illness, injury and emotional stress effect our body
• Maximise our body's defences
An easy way to do this is to introduce Superfoods rich in antioxidants and nutrients into your diet. By taking our juices for 6 weeks you will begin to feel and enjoy their immunity supporting benefits.
How wheatgrass juice can support your health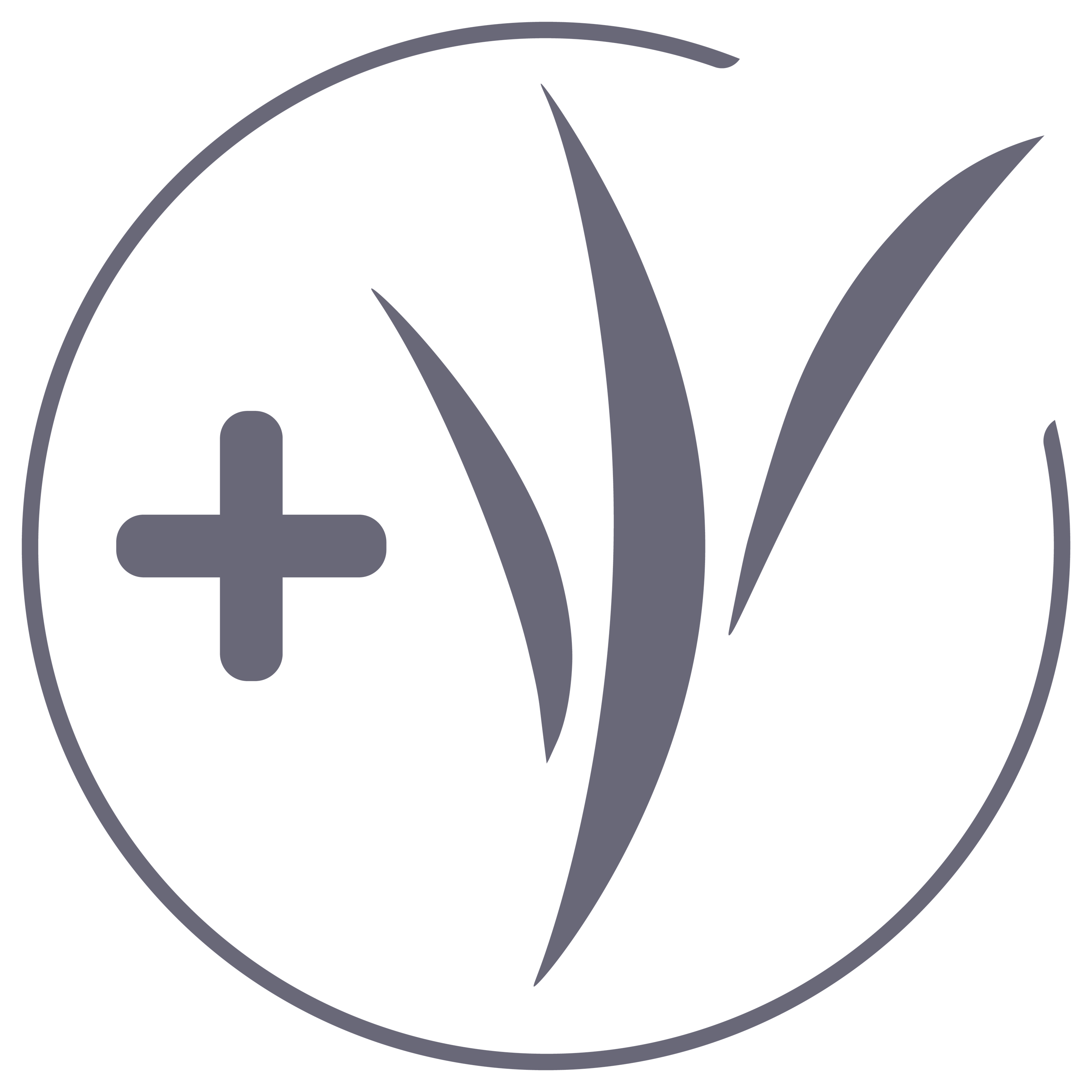 Not only is wheatgrass rich in antioxidants but the high levels of amino acids, chlorophyll and vitamins make it a brilliant weapon in the seasonal fight against colds and flu.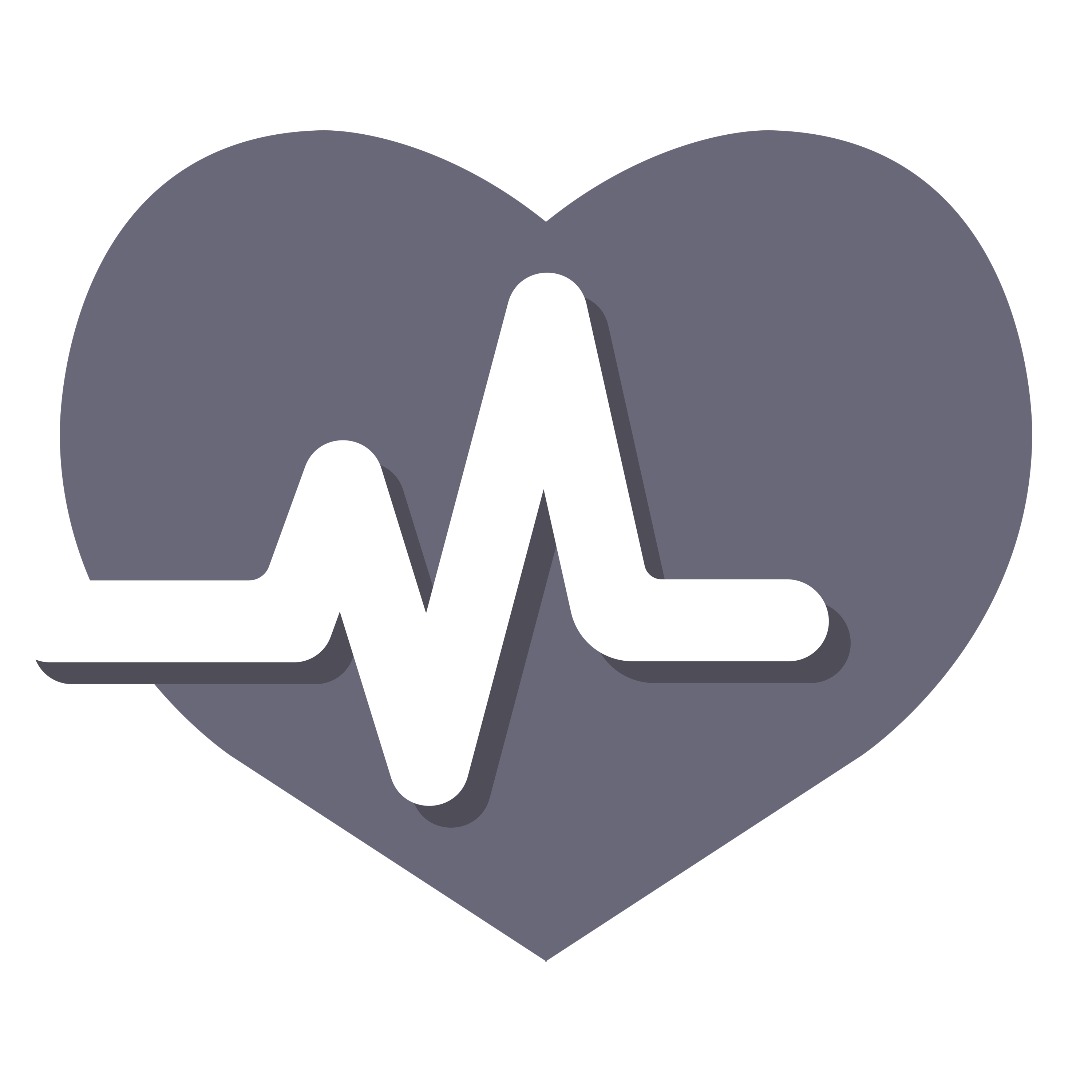 Wheatgrass juice contains higher levels of chlorophyll than other green vegetables. It helps strengthen your immune system and blood cells, supporting your overall health.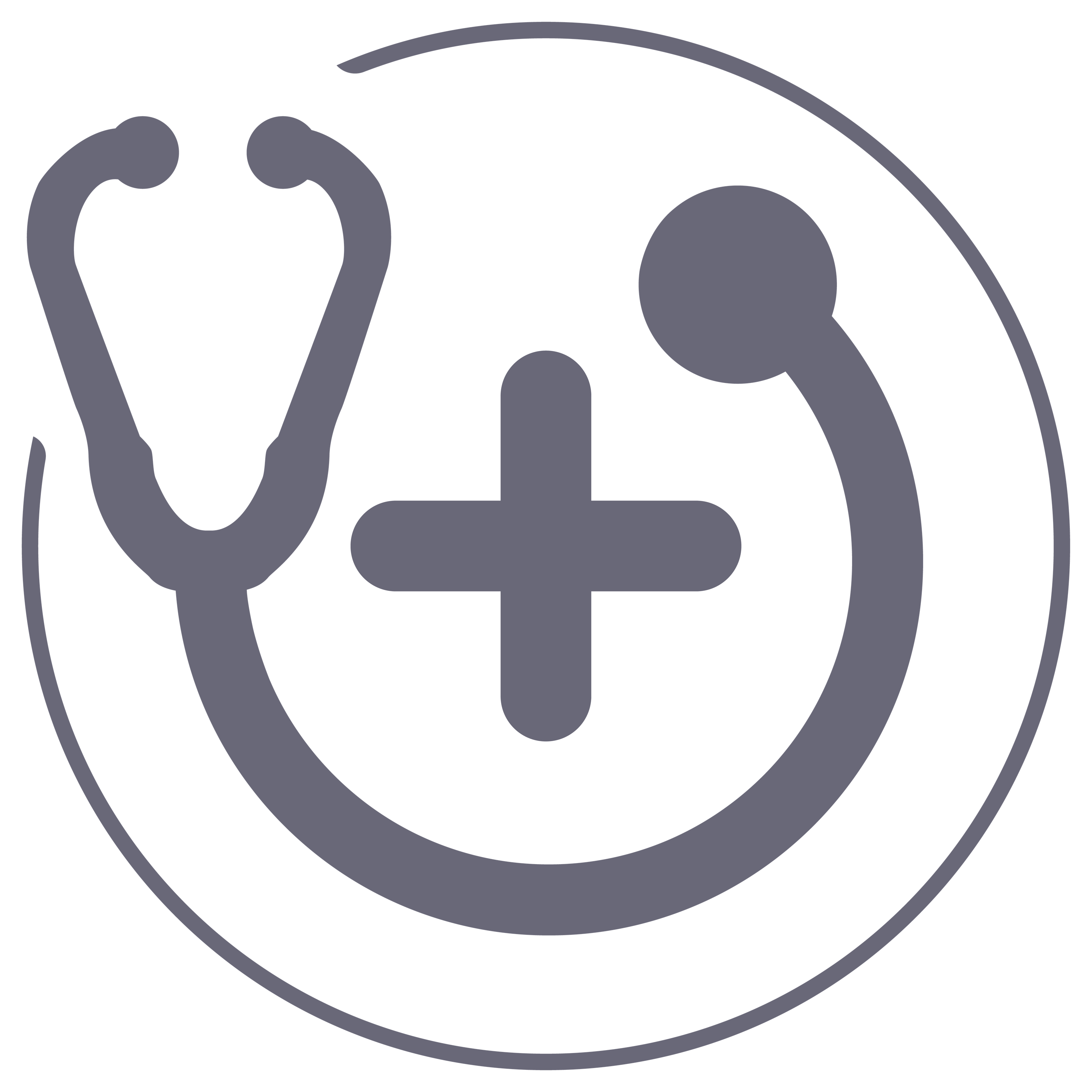 Contains high levels of vitamins B5, B12, E and A. Helps support physical and mental performance and overall sense of wellbeing.
"Our immune systems cope with daily challenges - depleted energy levels, contact with 'aggressors' (colds, viruses, infections), less-than-ideal nutrition: without us feeding our bodies correctly we can't expect our immune systems to protect us. A simple superfood addition to your diet can make such a difference - why not see how it makes you feel?"


Dr. Britt Cordi, PhD - Founder
Key benefits of wheatgrass juice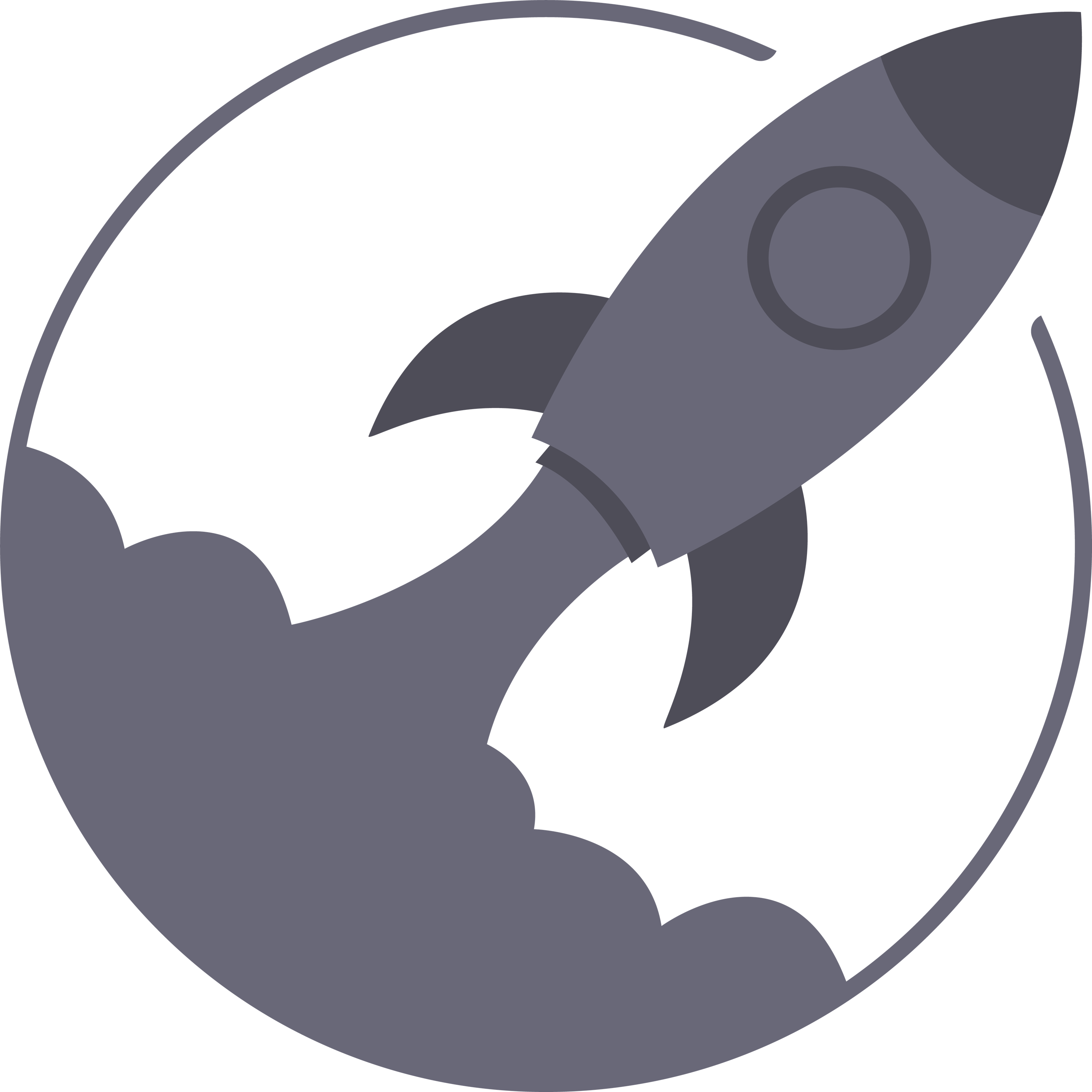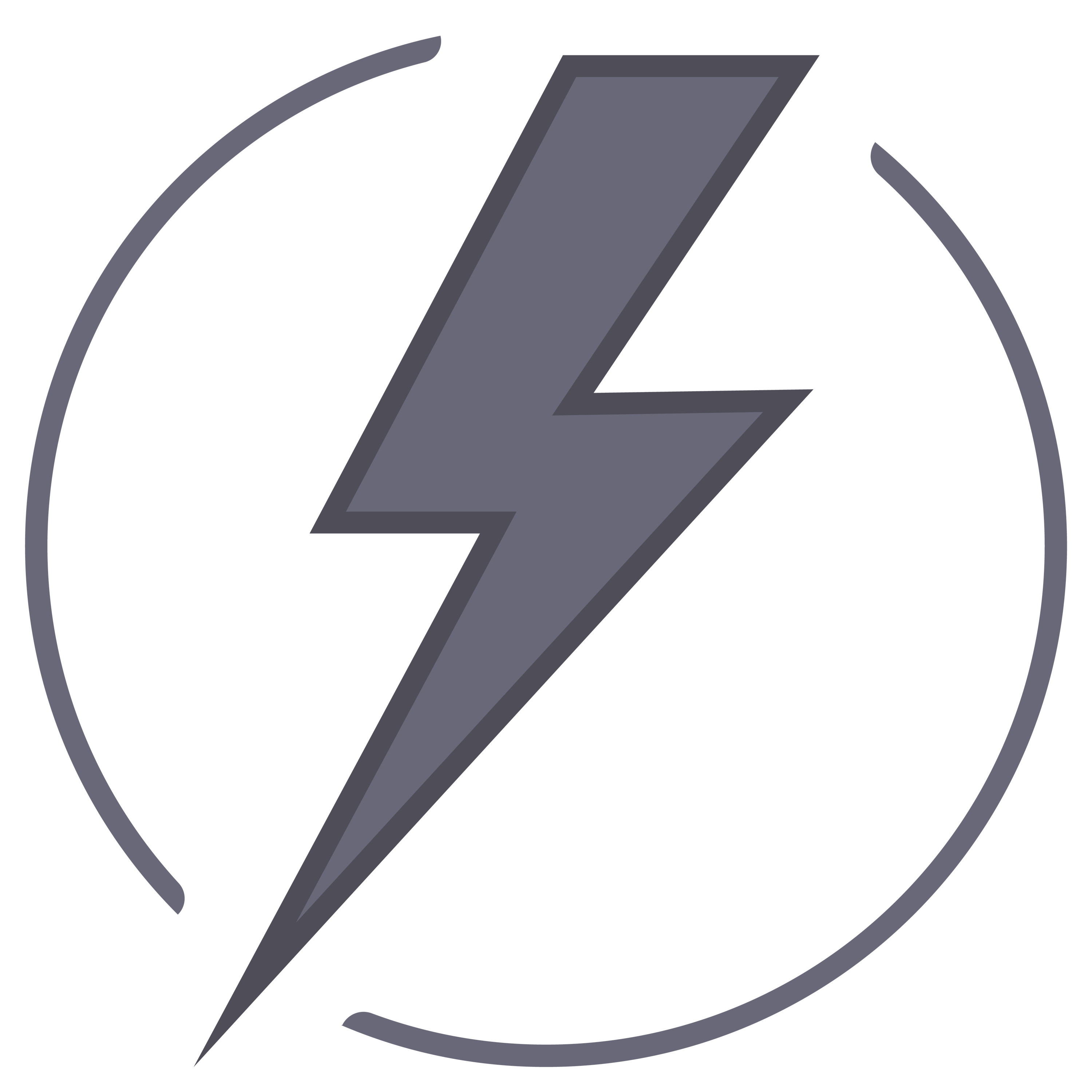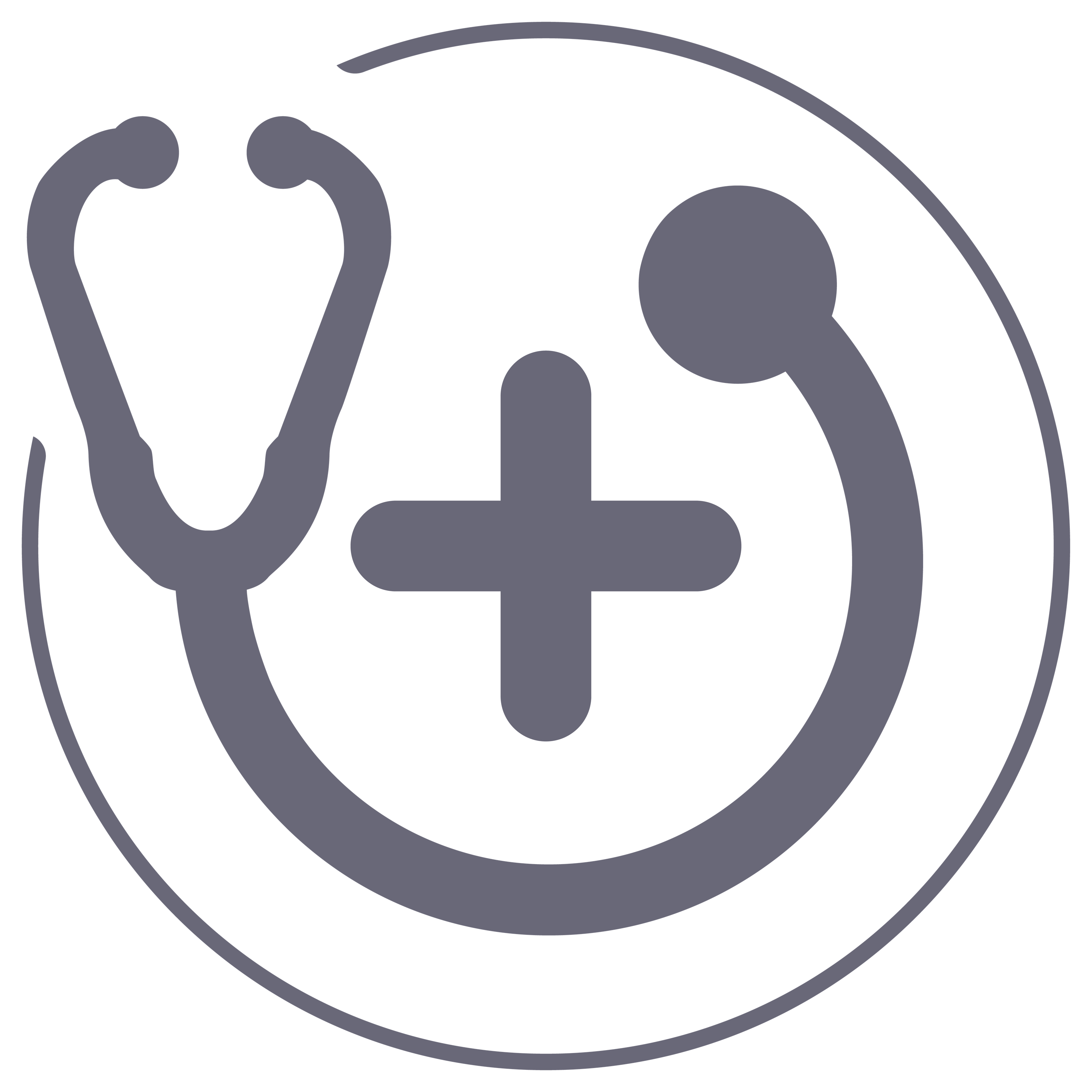 Promotes healthy gut bacteria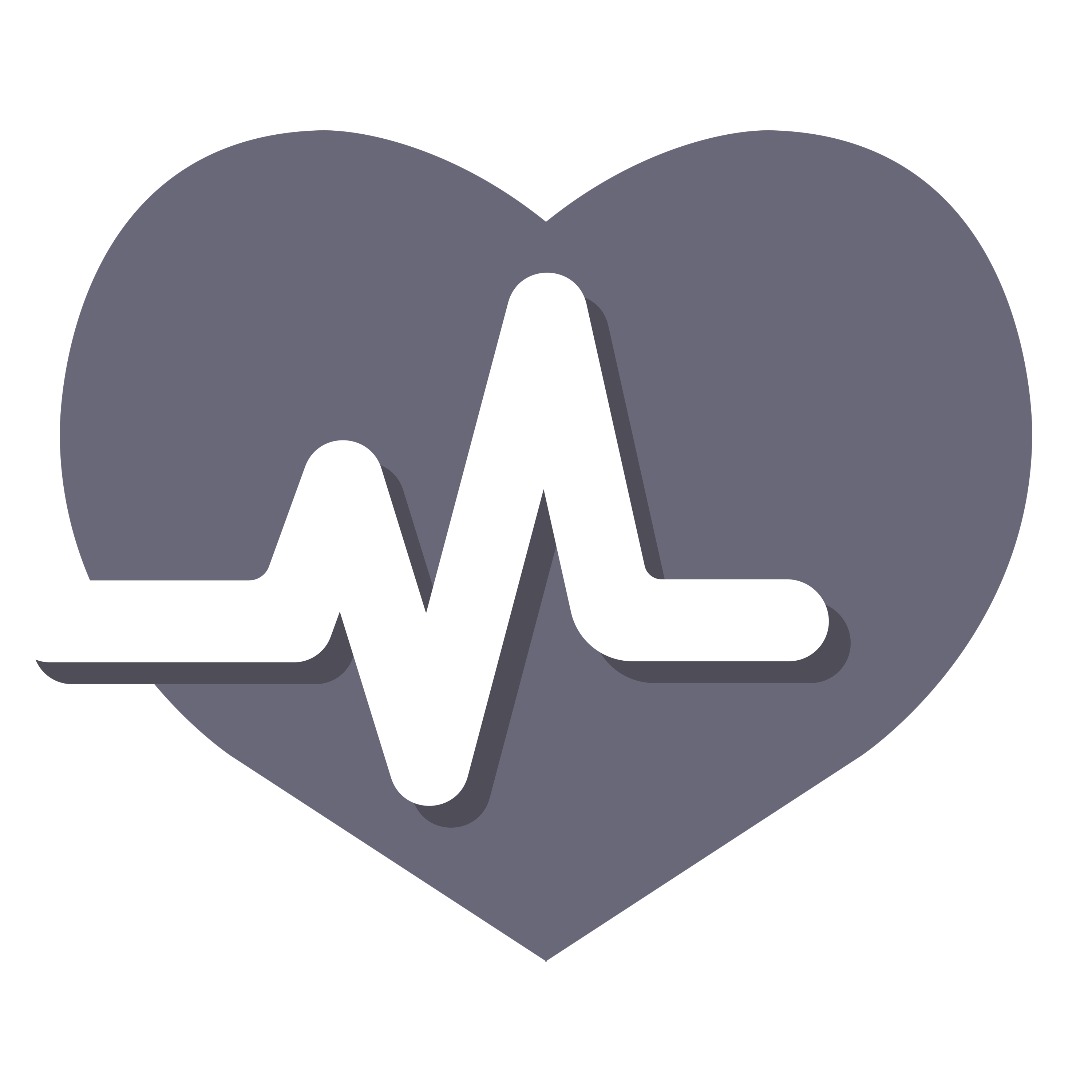 Maintains optimum nutrition levels

FREE next day delivery when you order 2 or more bags.


Don't feel the benefits after 1 month? We'll refund you 110%.


Monthly subscription with 10% discount from shop price.