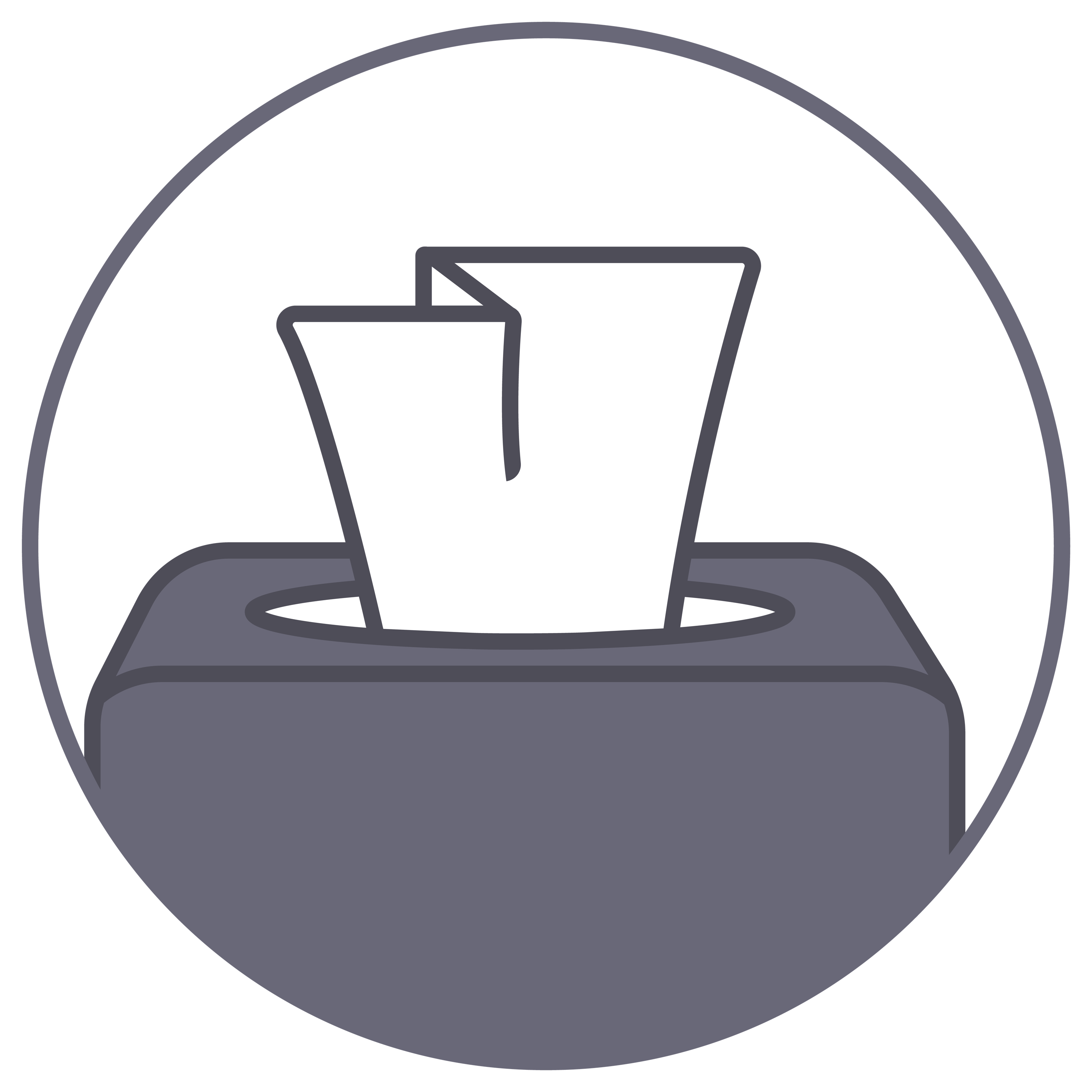 Due to its exceptionally high nutritional content, fresh Wheatgrass juice can strengthen your health and help ward off colds by supporting your immune system.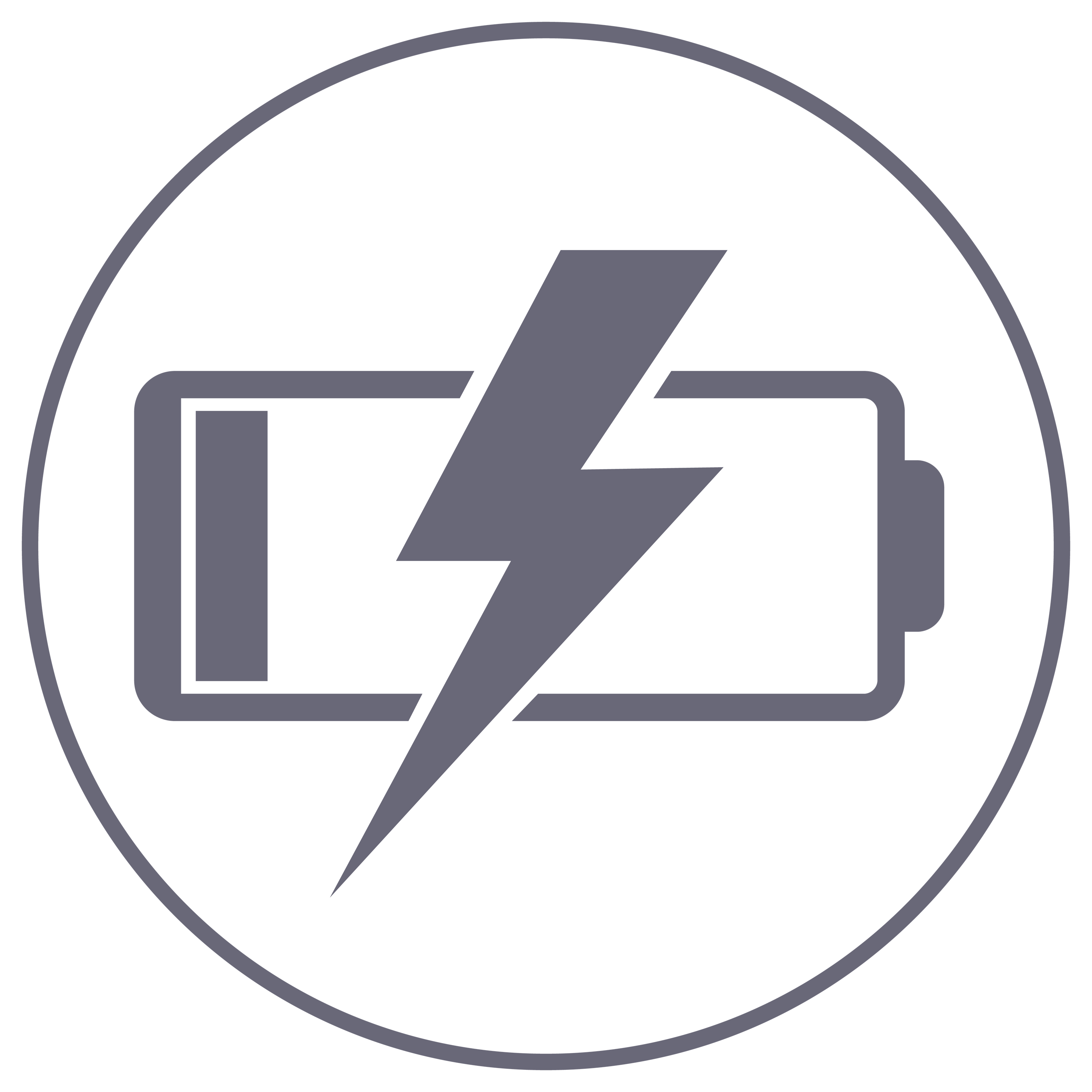 Outdoor grown wheatgrass juice supports healthy energy levels and reduces tiredness & fatigue.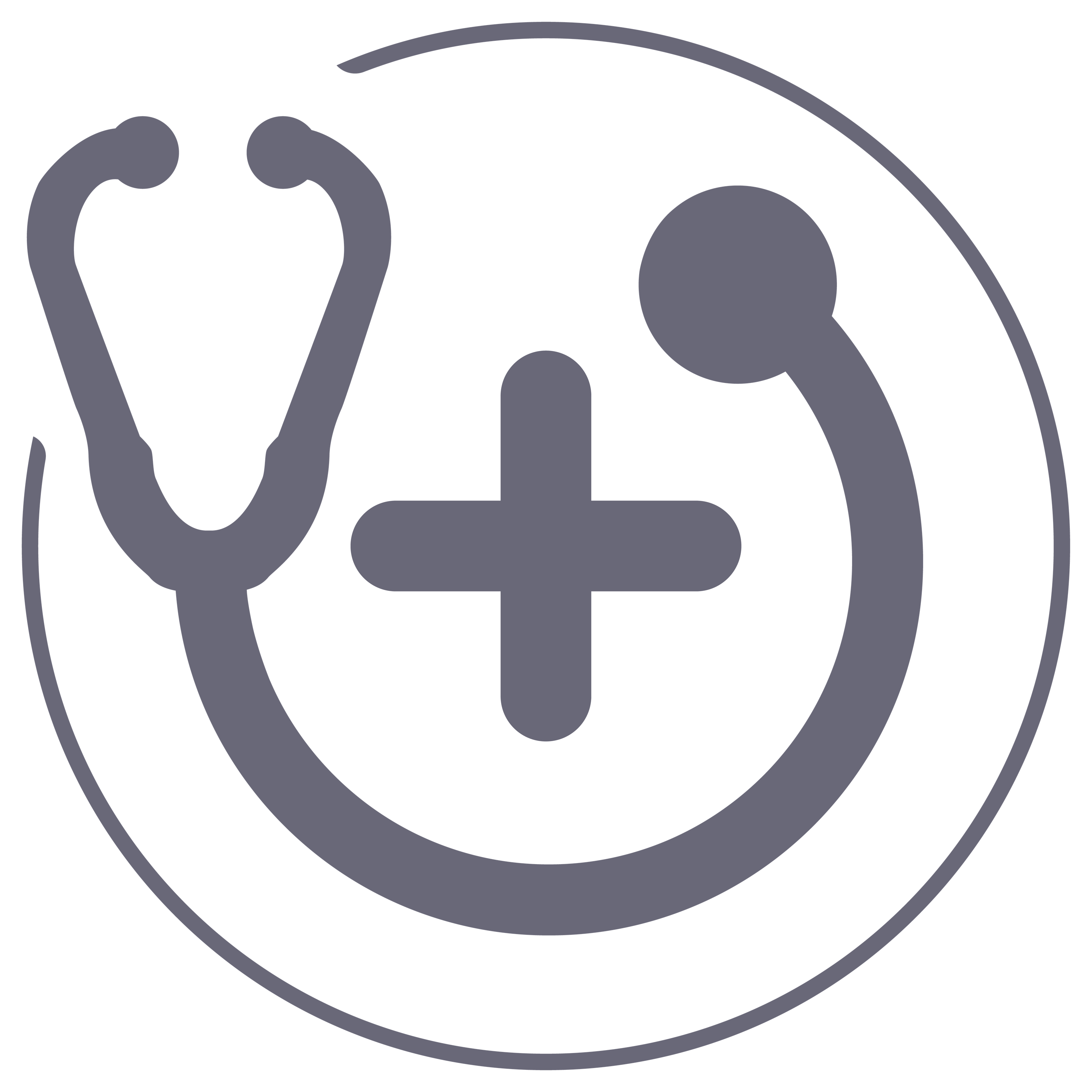 Wheatgrass juice contains higher levels of Chlorophyll than other green vegetables. It helps your immune system and blood cells, supporting your overall health and wellness.
Every year, when the cold and flu season descends upon us, we tend to believe we are powerless to stop the onslaught of germs. This is not true and there is much we can do to strengthen our immune system and be in control of our health.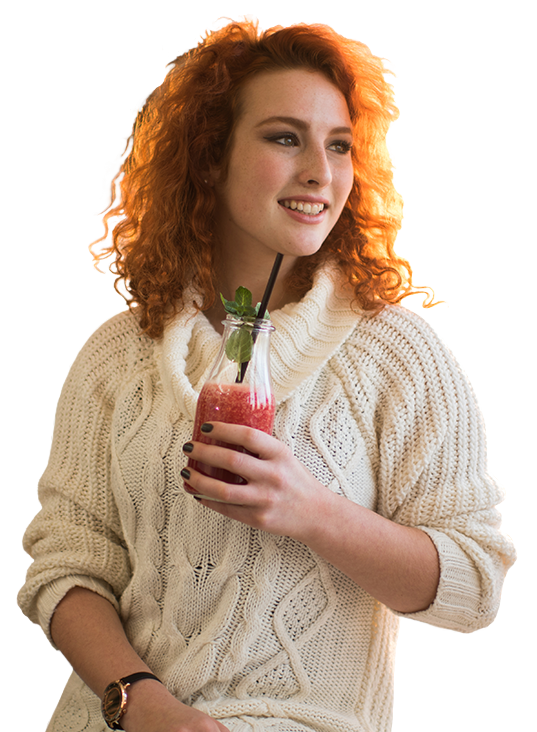 Eating immune-boosting foods is key to a strong and healthy immune system. Superfoods, which are condensed natural foods, extraordinarily rich in nutrients and antioxidants are a sure way of boosting your immune system.

Products designed to boost immunity
We have picked out a selection of Superfood juices thathelp aid your body's defences. These can help: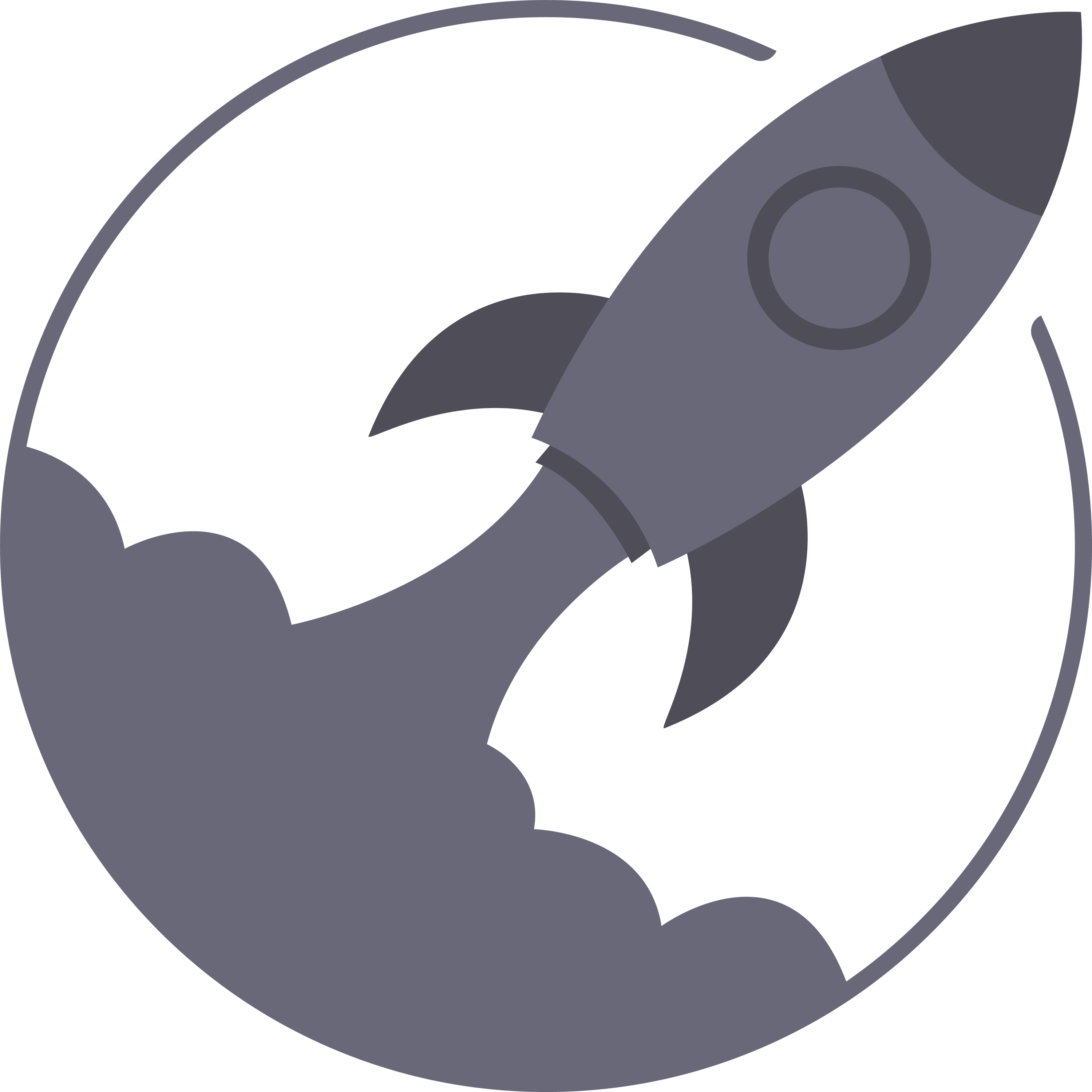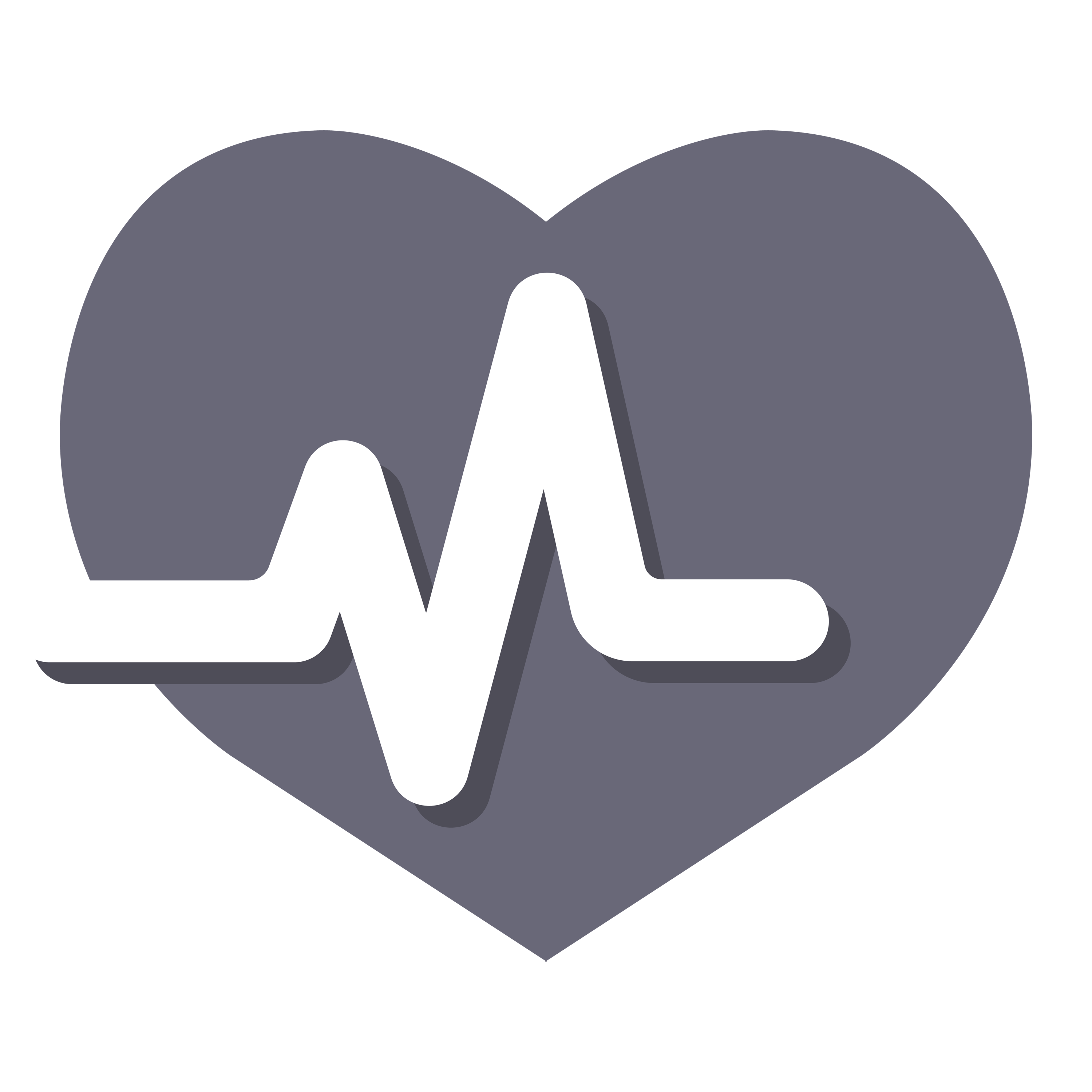 Maintain healthy
lifestyle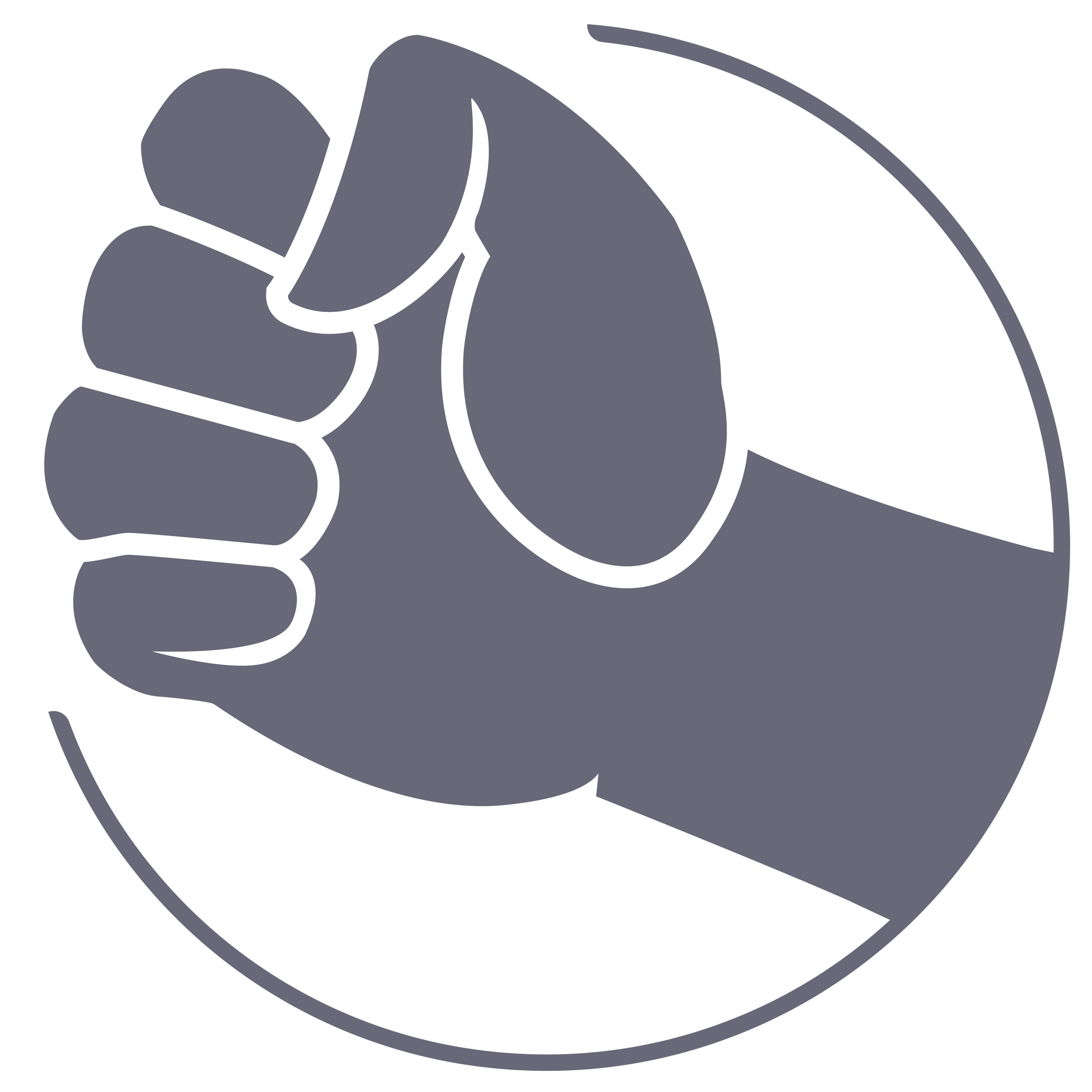 Fight health related
challenges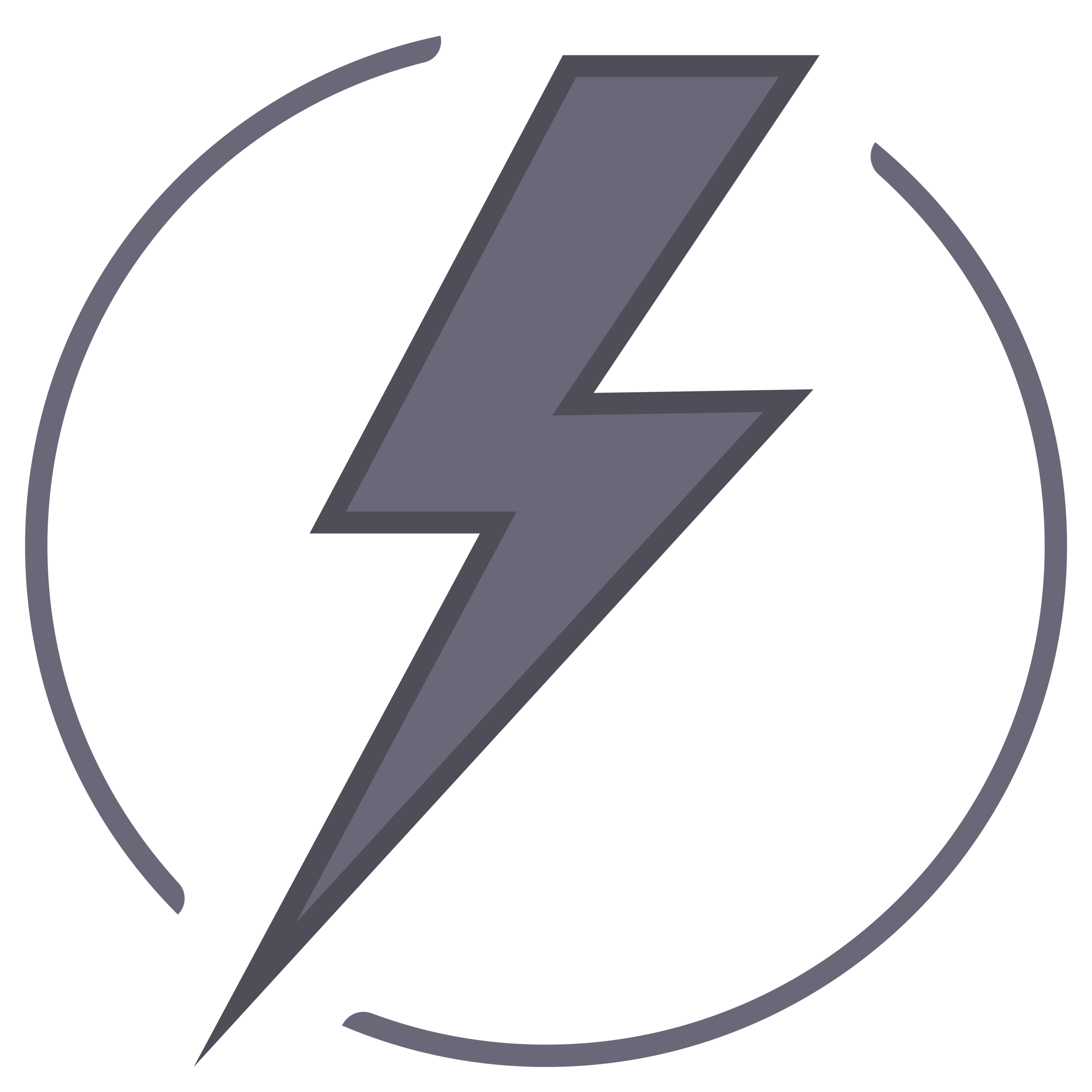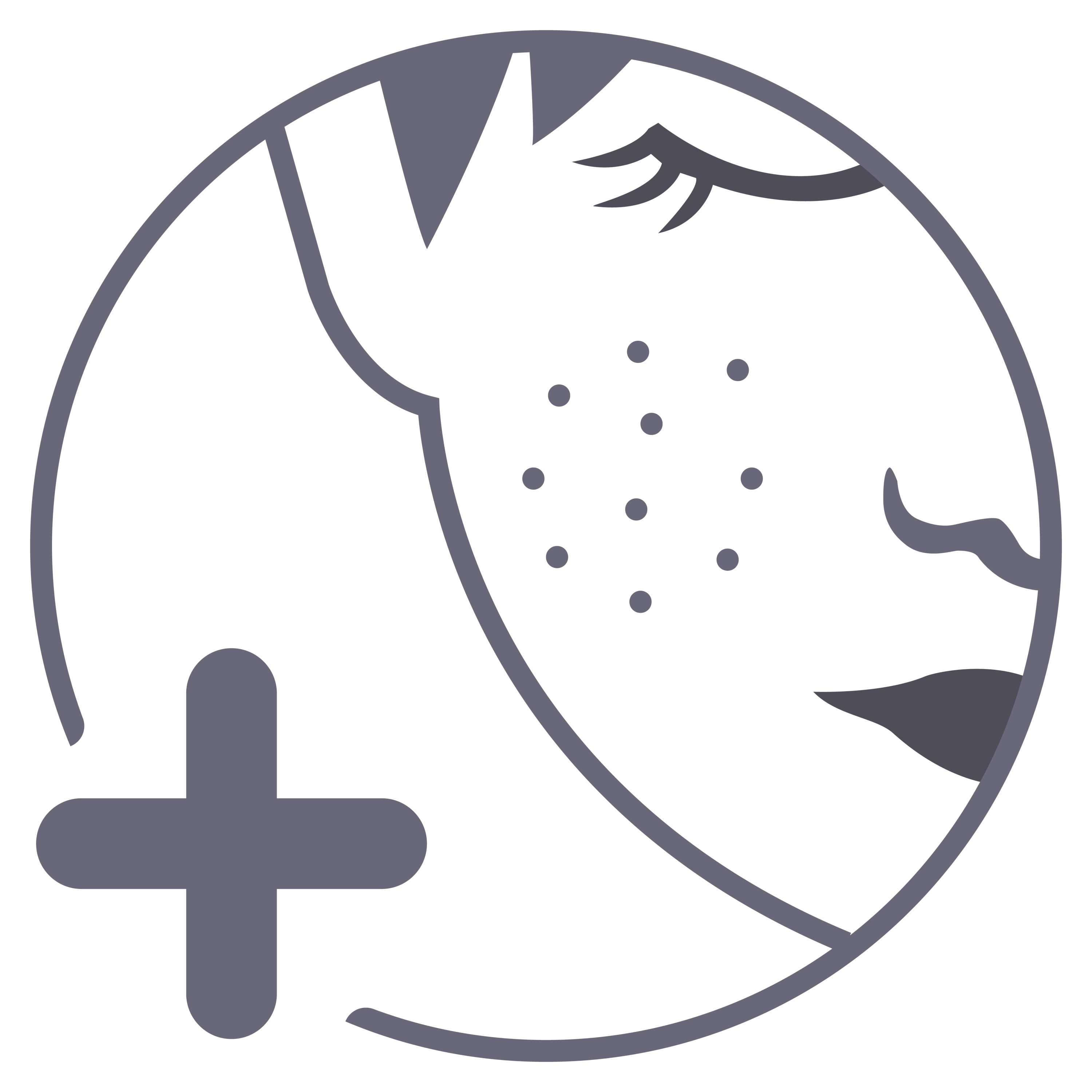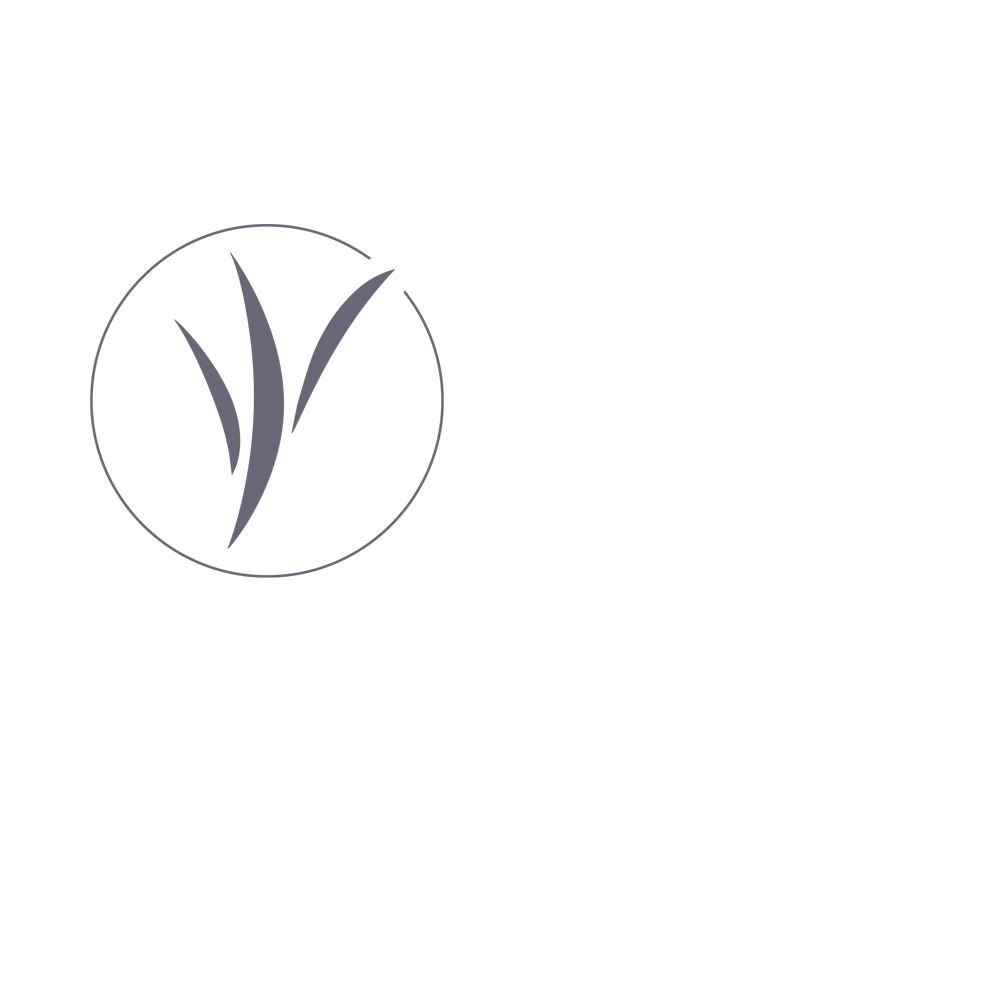 FREE next day delivery when you buy 2 or more bags.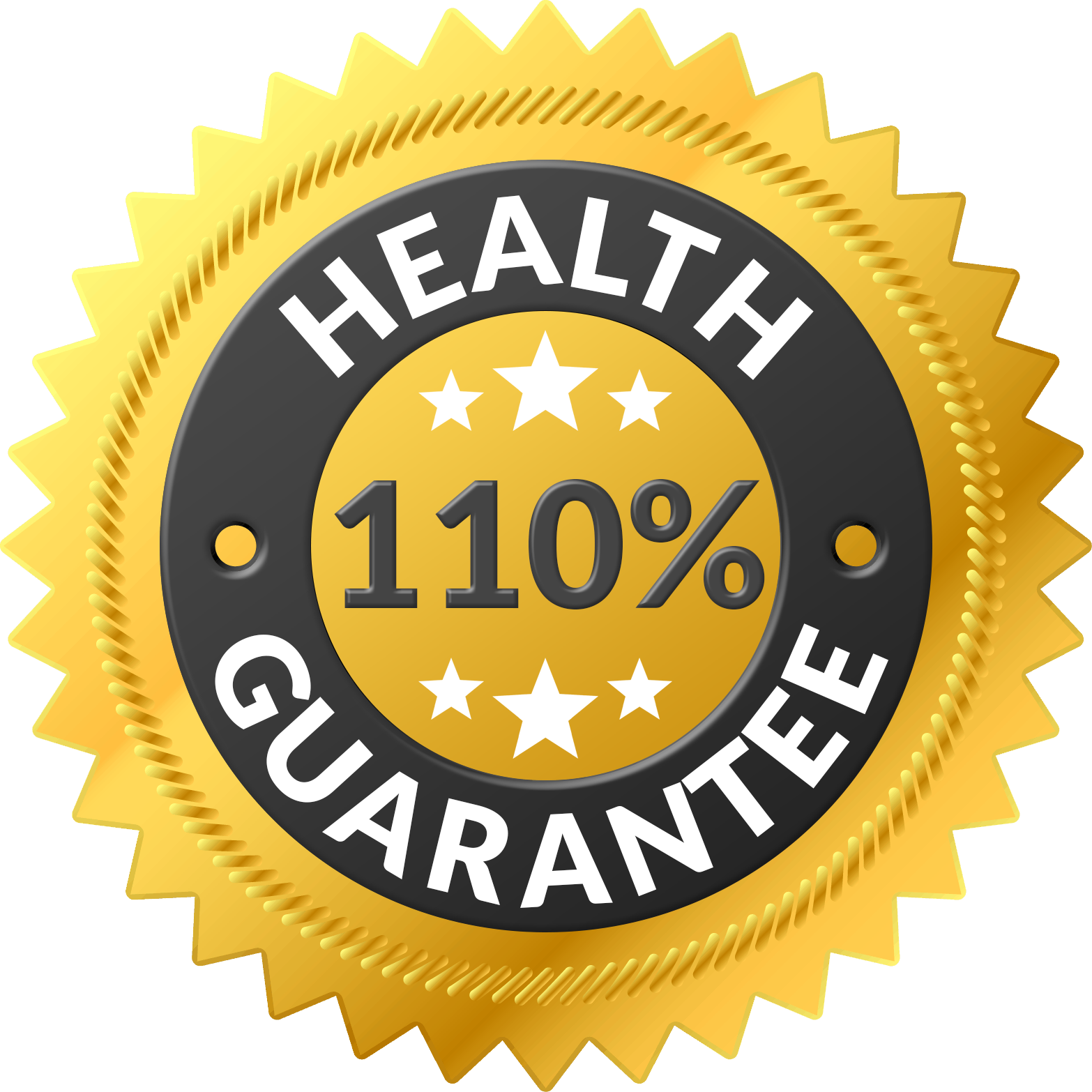 If you don't feel the benefits after 1 month, we'll gladly refund you 110% of the purchase price.