A monthly subscription designed to make your life easier. Mix and match from our range of juices to suit your needs. No fixed contracts, cancel at any time.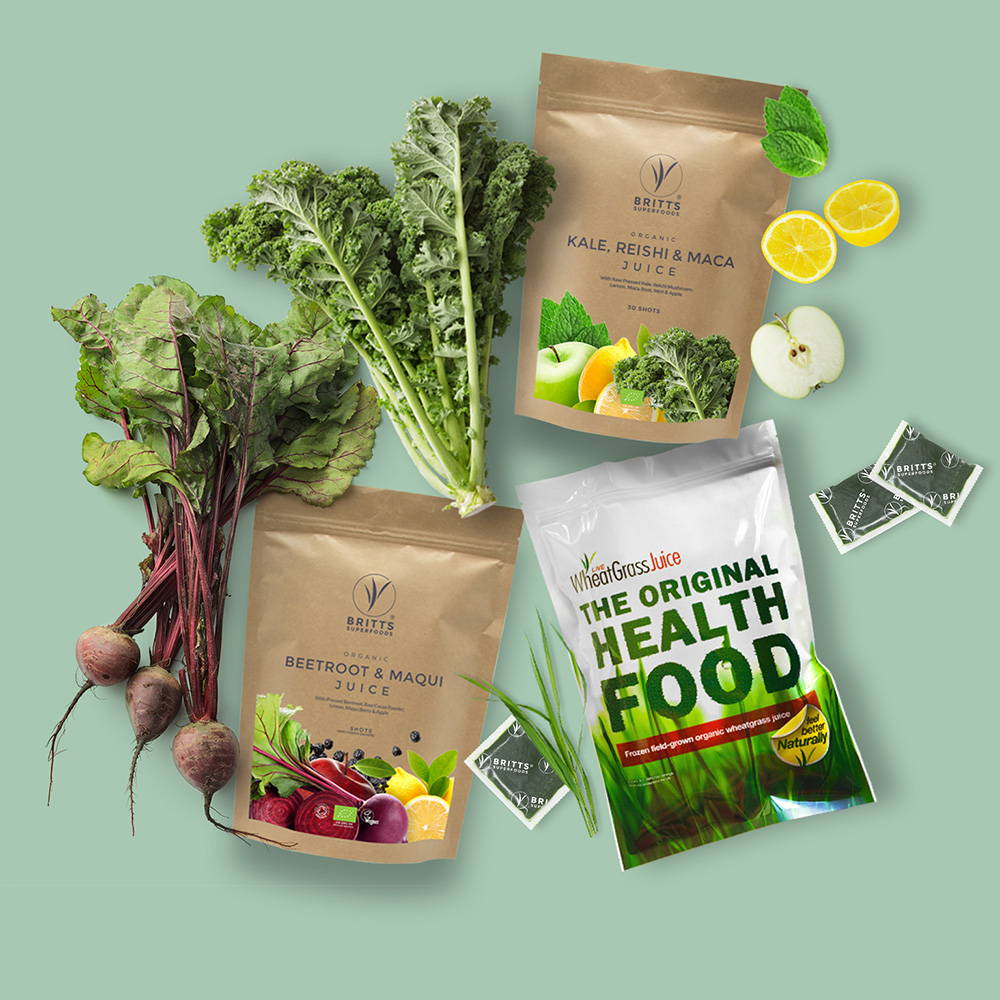 The more bags you buy, the more money you save per bag.
| Quantity of Bags | Price Per Bag | Price Per Shot |
| --- | --- | --- |
| 1 Bag (30 Shots) | £49 | £1.63 |
| 2 Bags (60 Shots) | £47 | £1.57 |
| 3 Bags (90 Shots) | £45 | £1.50 |
| 4 Bags (120 Shots) | £43 | £1.43 |
| 5 Bags (150 Shots) | £42 | £1.40 |
| 6 Bags (180 Shots) | £40 | £1.33 |
*Volume discounts will be applied in the cart page.

Our Wheatgrass and Superfood juices are grown outdoors in fields to traditional farming methods. All of our crops are totally organic and completely free of herbicides and pesticides.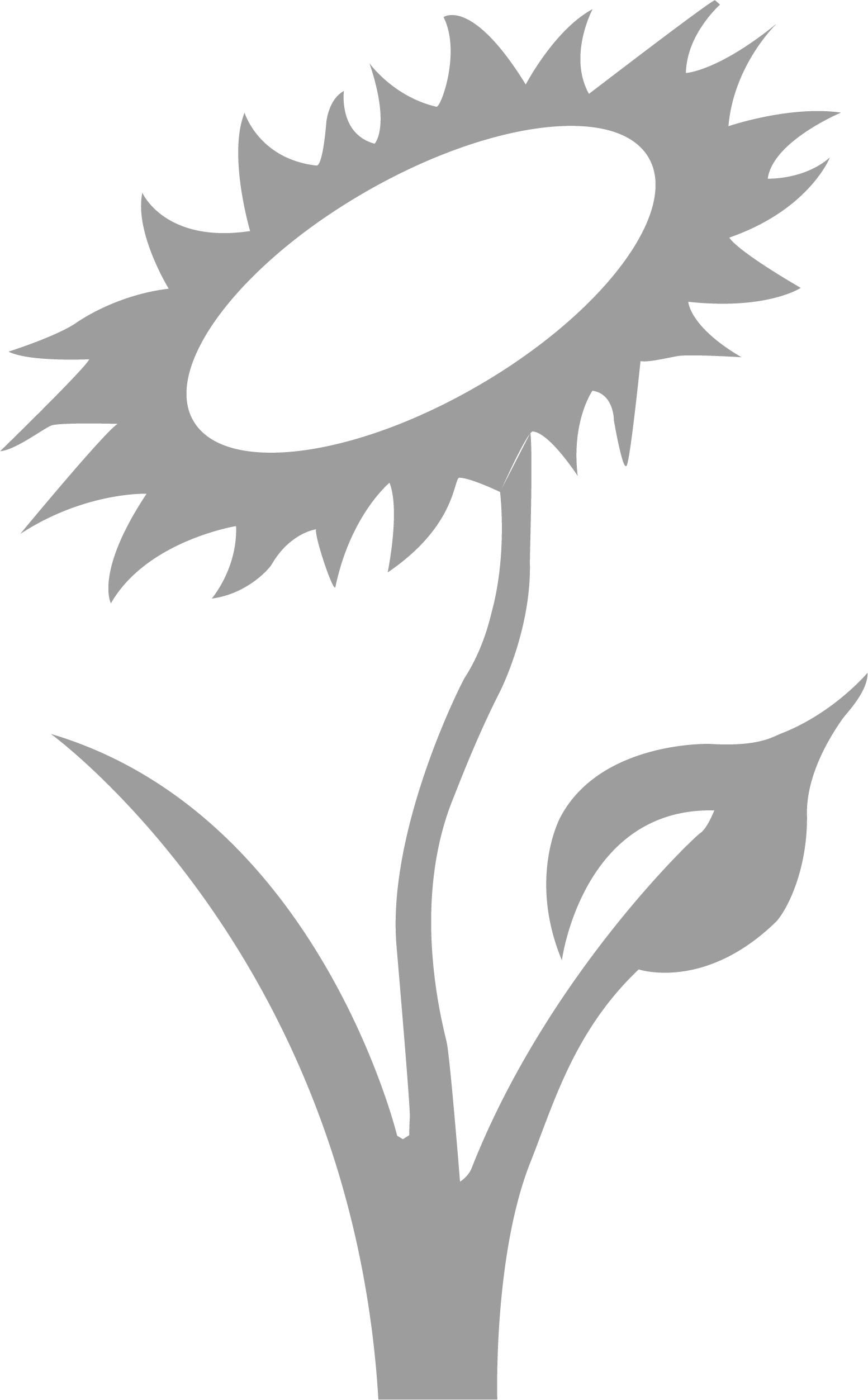 Nothing added and nothing taken away. Britt's Superfoods products contain no artificial colours, flavours or preservatives and are 100% Vegetarian, Vegan and Gluten Free.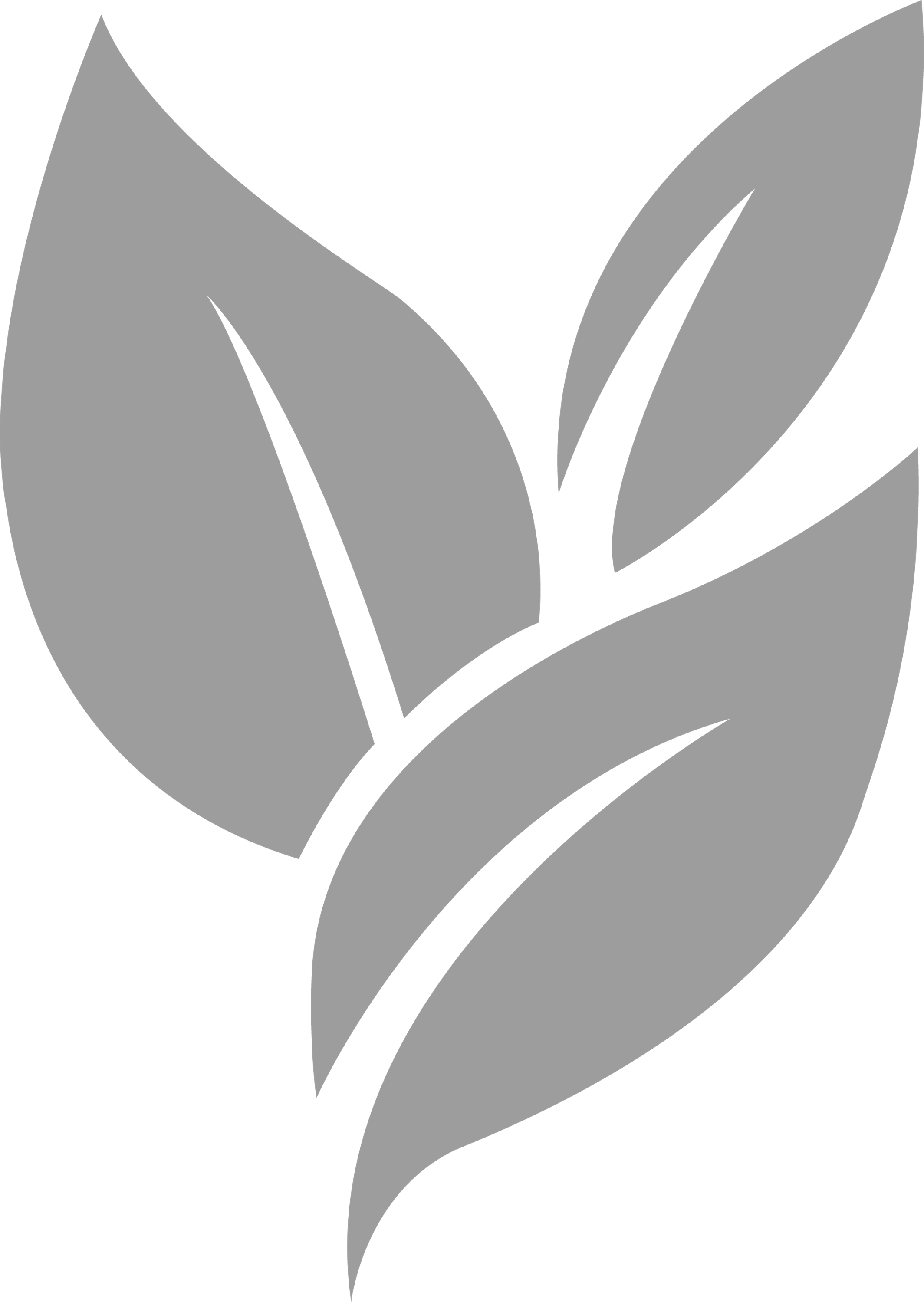 We immediately freeze our Wheatgrass and Superfood juices after harvest, to preserve the important vitamins, minerals and enzymes. Our juice is stored at -31°F to guarantee that it retains all of its nutritional qualities when delivered.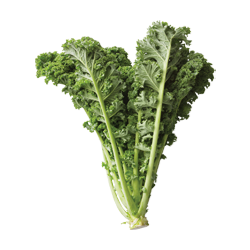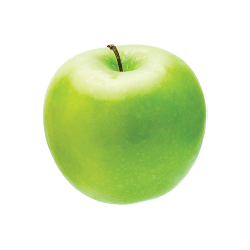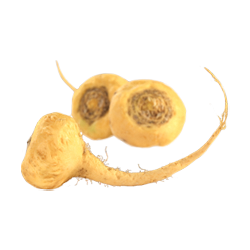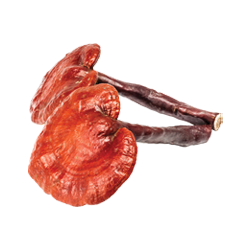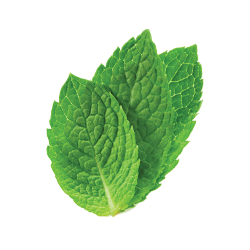 A SuperFood champion, our raw, Organic Kale, Reishi & Maca juice has a whole host of benefits, thanks to its incredible nutritional properties. Kale Juice can aid with boosting the immune system, protecting cells from oxidative stress and also supports healthy skin, bones, gums and tissue.

Kale, Reishi & Maca juice contains high levels of Vitamins A, C & K which helps:

healthy bones, muscle, gums & connective tissue
Protect cells from oxidative stress to support health
Supports collagen for normal function of skin
Red blood cells development
Maintain healthy skin
Supports the immune system

1 serving shot per day (28ml shot) to obtain these health benefits.


General Nutritional
Information
100ml
%RDA in

100ml

Calories
50 Kcal
Protein
3.3g
Carbohydrates
10g
(of which sugars)
(0g)
Fat
1g
(of which saturates)
(0g)
Fibre
2g
Salt
0g
Vitamin A
15376IU
308%
Vitamin B
120 mg
200%
Vitamin K
817 mcg
1021%
Manganese
0.8 mg
39%
Customer Reviews
Tasty and nutricious
Received these as a free trial with my normal Wheatgrass order. They taste great and have the usual goodness of Kale but with added zest of apple and the excellent qualities of Reishi mushrooms. Highly recommended.
Great for the immune system and blood
I love the raw kale juice and I take it together with the wheatgrass Juice. the kale juice is really high in vitamin A, K , C and the mineral Manganese, which is perfect for me as I am looking to strengthen my blood and immune system. I can also see that it has helped my skin. Great product!
Love kale!
It works perfect for me as walking to my freezer gives me a satchel of frozen kale juice ready to drink I have it purely for my bones as have osteoporosis.